Ken Pour Homme
is another one I don't know anything about. Who the heck is (was?) Ken Kisling?
I have linked to two photos, one showing the front of the box and another showing the back. The back of the box is rather odd. Ken it is!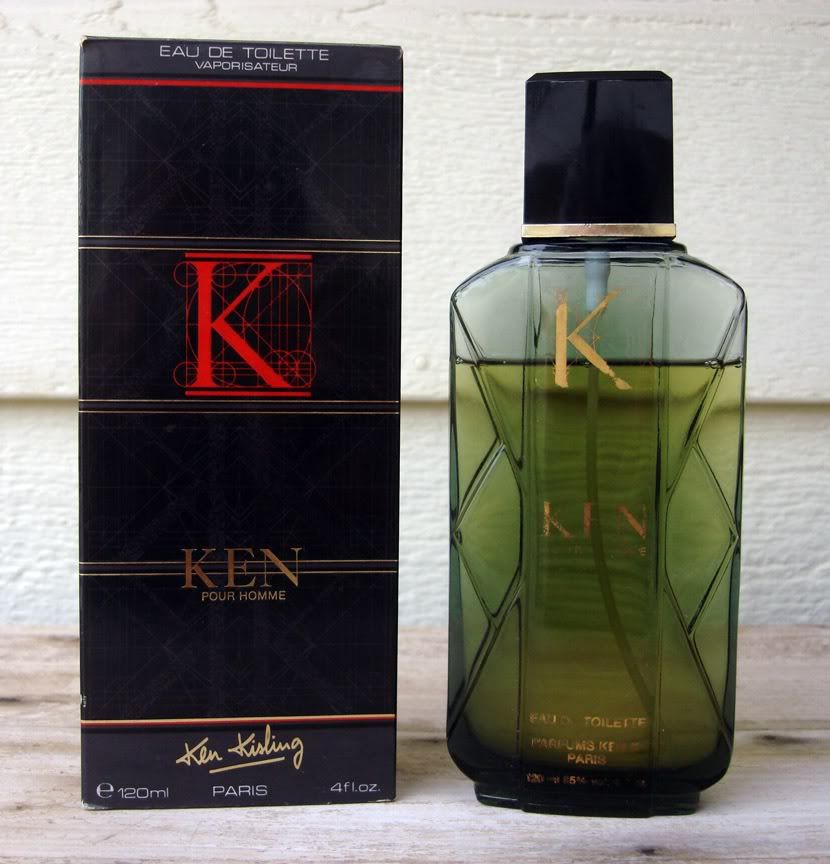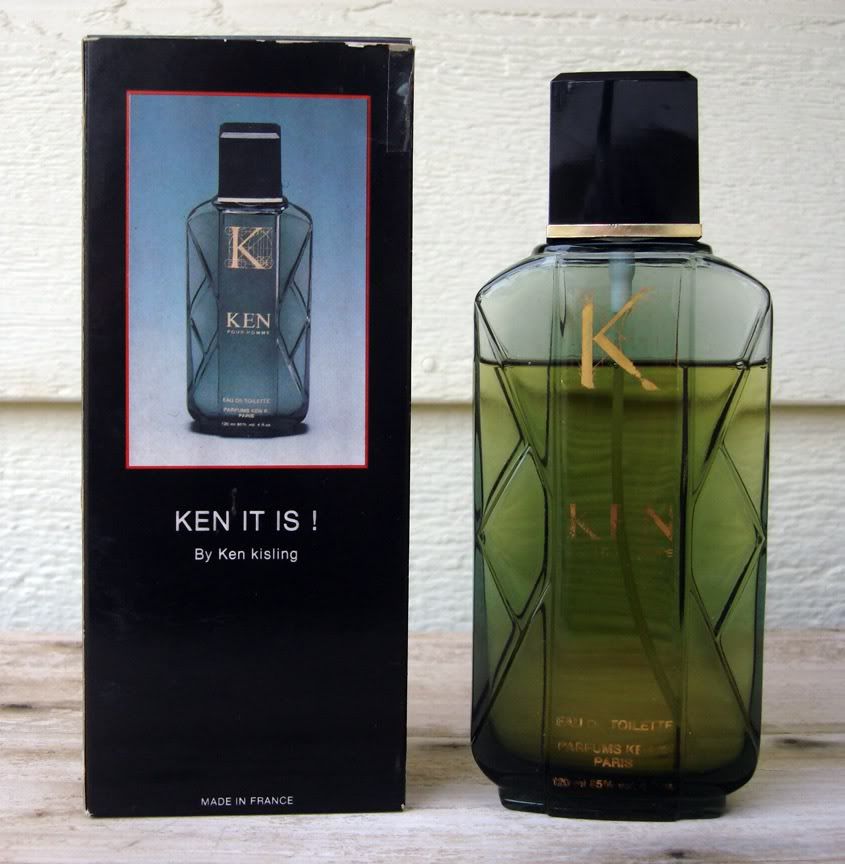 Ken Pour Homme
is heavily influenced by
Quorum
, perhaps even intended to be a copy. It has most of the same notes, and smells very similar.
Ken Pour Homme
is a bit brighter and more aggressive, smelling a little sweeter and more herbal, while
Quorum
is rounder, and the tobacco and leather notes are stronger. But the similarity is striking. I think
Quorum
is better, but the box and bottle of
Ken Pour Homme
are more interesting and definitely have more novelty value!