Is there any difference between these two bottles, both box and bottle are different.
The first one at the store shows only 3 ingredients and no batch code on the box, the bottle there's no printing on back but the bottom with Chanel 100ml - 3.4 FL.OZ. "49-147"?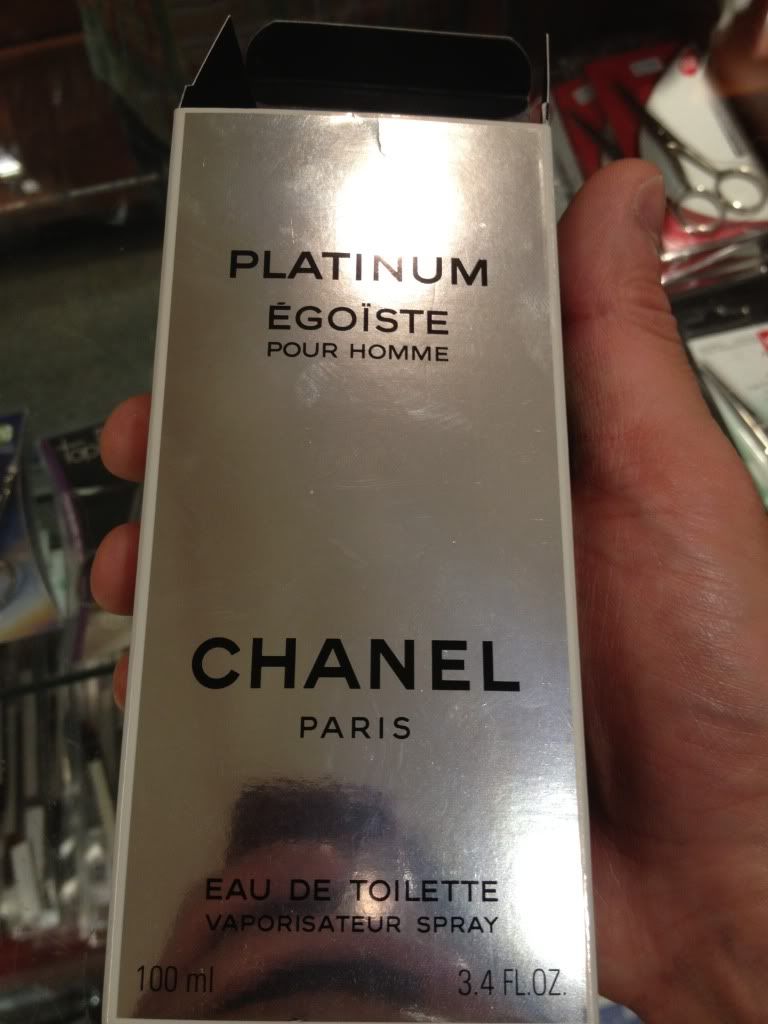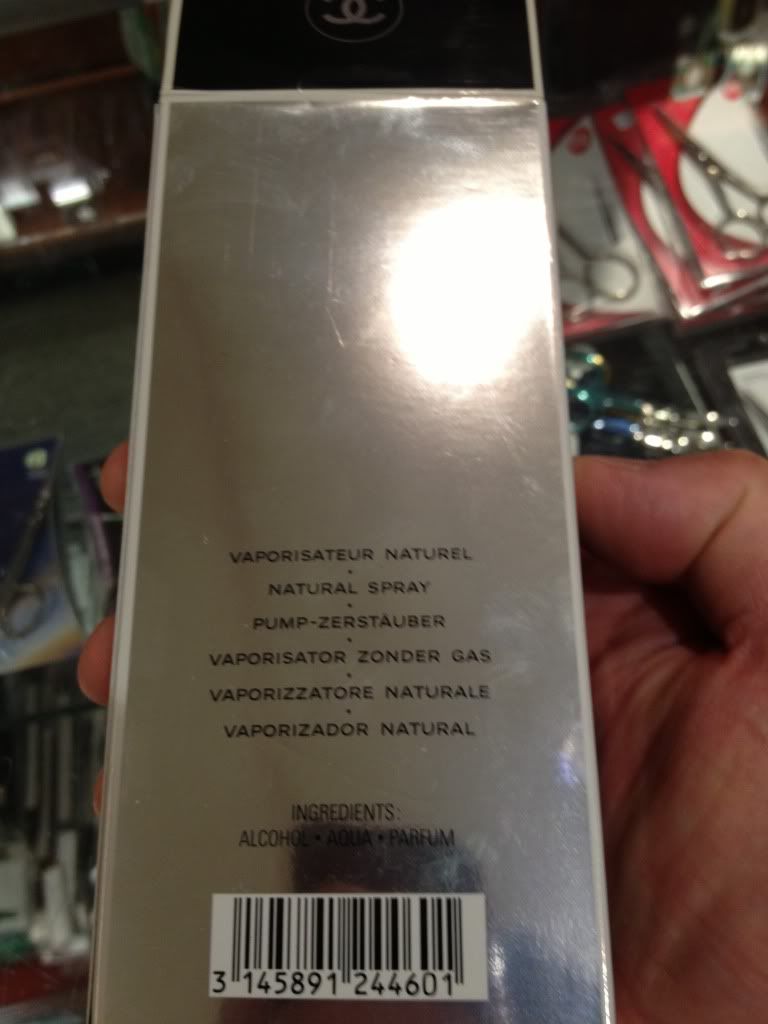 The second one, I bought yesterday, it shows 18 ingredients on the box and the batch code 5701, the bottle have some white printing on the back with the batch code "5701" matches the box and nothing on the bottom of the bottle.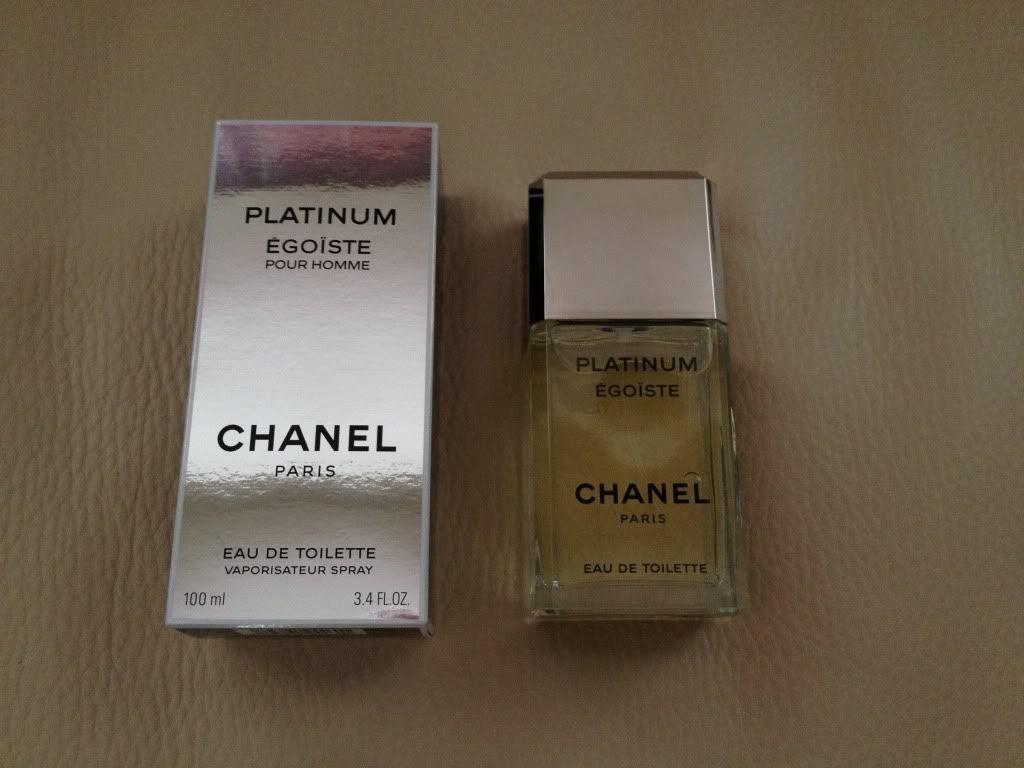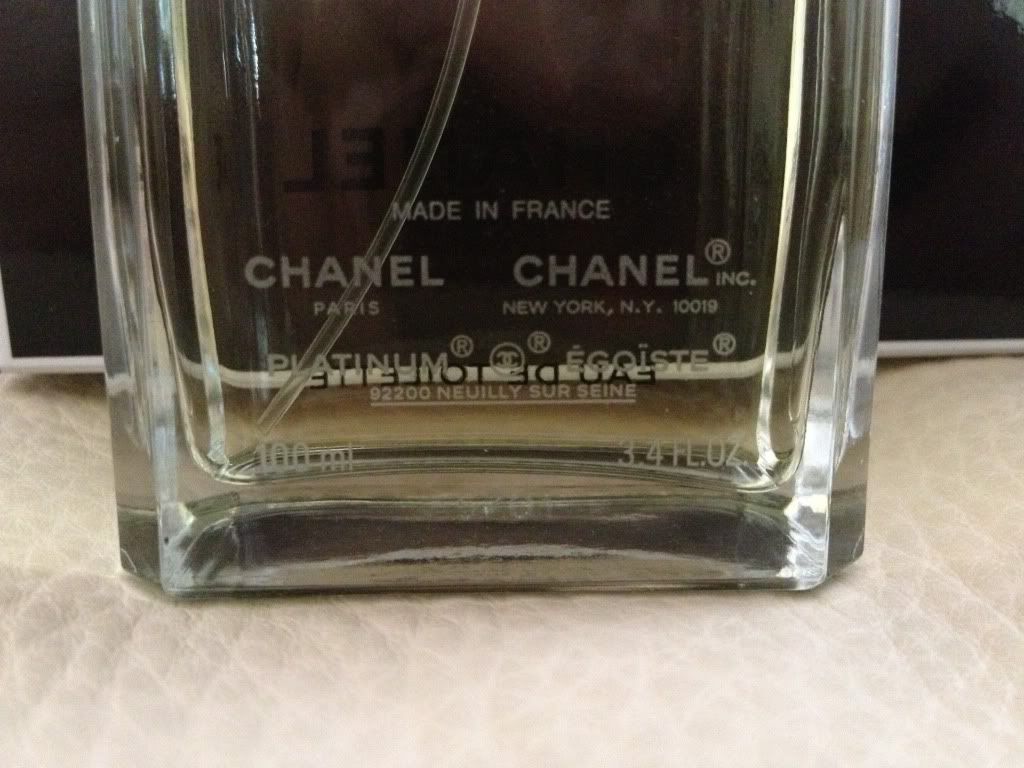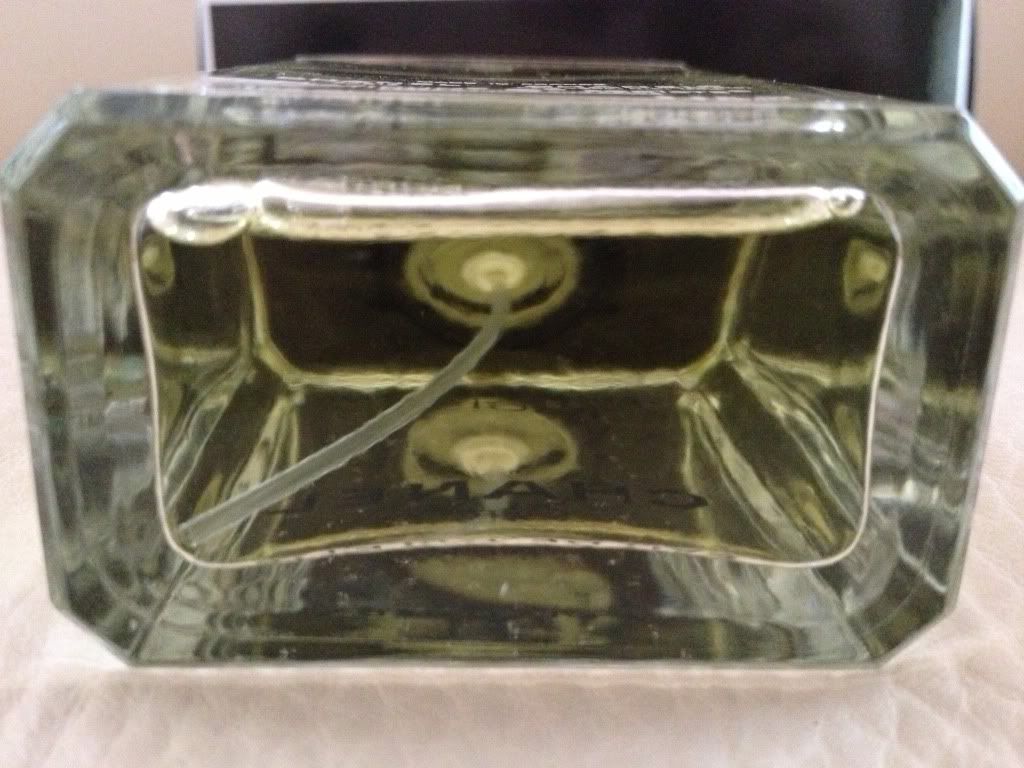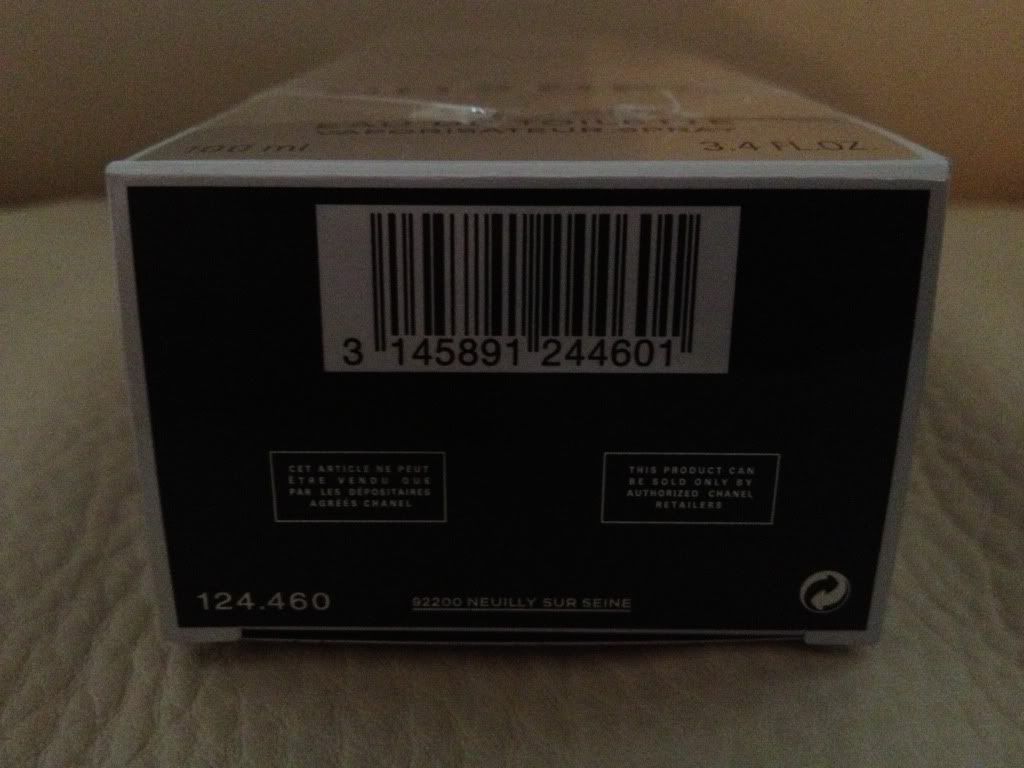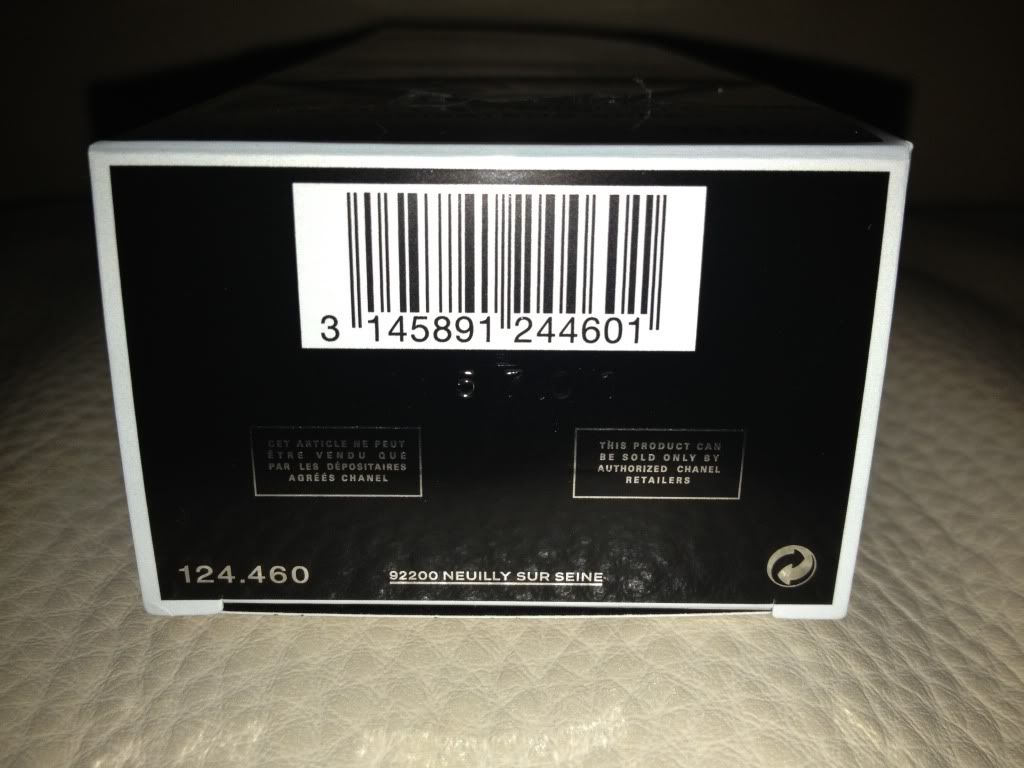 Edited by Eugenol - 7/28/13 at 2:45pm