The USA National Judges Panel, in the competition for the Art of Fragrance Awards, has announced the 2013 results:
You can see the page here:
www.tastetv.com/FragranceSalon-Top2013Awards.html
Top Artisan Fragrances of the Year Awards: 2013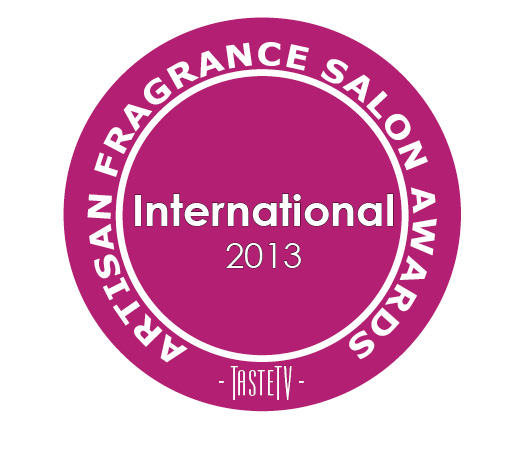 An annual Juried Awards competition rewards the Top Artisan, Niche, and Custom Fragrances of the Year.

Products from across the country were entered into this competition and sent to a panel of judges located throughout North America, who reviewed and voted on which they consider to be the "Top Artisan Fragrances of the Year." In addition, the three "Top Artisan Perfumer" award winners from this competition are given the title, "Official Fragrance Partner of the TASTE AWARDS."

 
Congratulations to all of the Winners, and Thanks ever so much to the judges!
Edited by pkiler - 8/1/13 at 1:09pm