Basenotes needs your help!
If you have found this site valuable, useful or entertaining, would you be willing to support us? Our current goal is to upgrade our ageing forum system and bring it to the modern age! Find out More here
Buy Sorriso by Profumum online.
Showing: 1 stores that ship to, or based in United States
Sorriso Eau de Parfum
Sorriso Eau de Parfum 100ml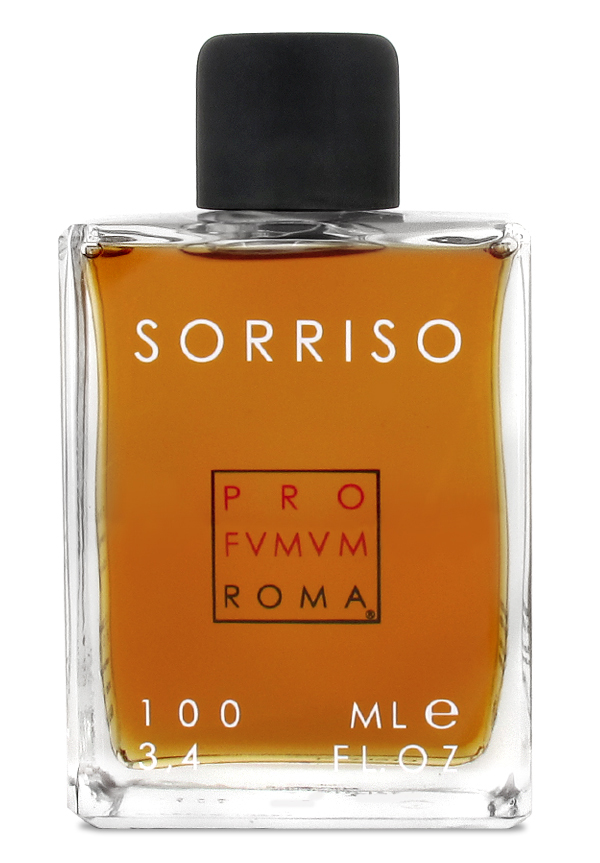 Profumum Sorriso Eau de Parfum
Size: 100 ml / 3.4 fl.oz
Vendor: Lucky Scent (United States)
Search for Sorriso on eBay United States
Profumum Roma - 50 ml in ORIGINAL BOTTLE - Select your fragrance..
Listing Type: Buy it Now
Time Left: 16 days
Vendor: Ebay United States
Shipping from: Italy