Hi Everyone,
I have 2 Armani Codes which have differences in packaging.
One I had purchased from a discount perfume store in Toronto and the other I had purchased over Ebay. The Differences are as follows:
*** In the following pictures the store one is on the left, the ebay on the right
The store one is spelled as "ARMANI code" and the ebay one is spelled "armani code"
I looked on the internet for other pictures and they seem to spell it as 'armani code'. So I'm more inclined to believe 'armani code' is how it is usually spelled.
Also the bottom text shade is different on both boxes.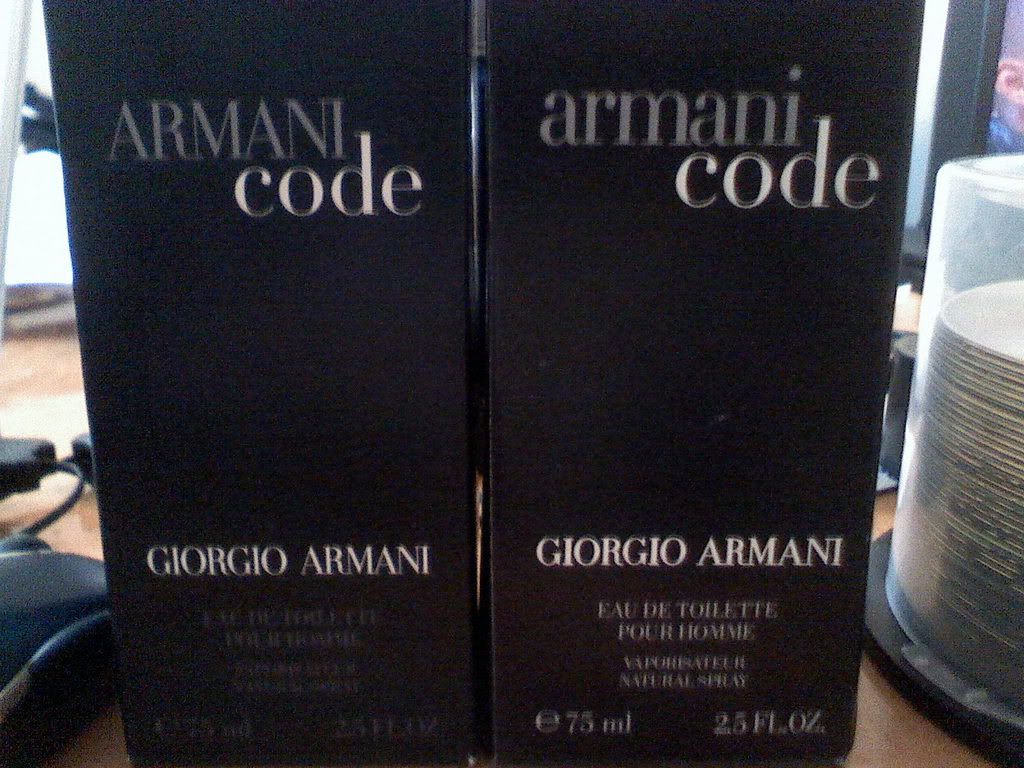 Differences in spelling on the bottle. The ebay one has abit of fading over the 'a'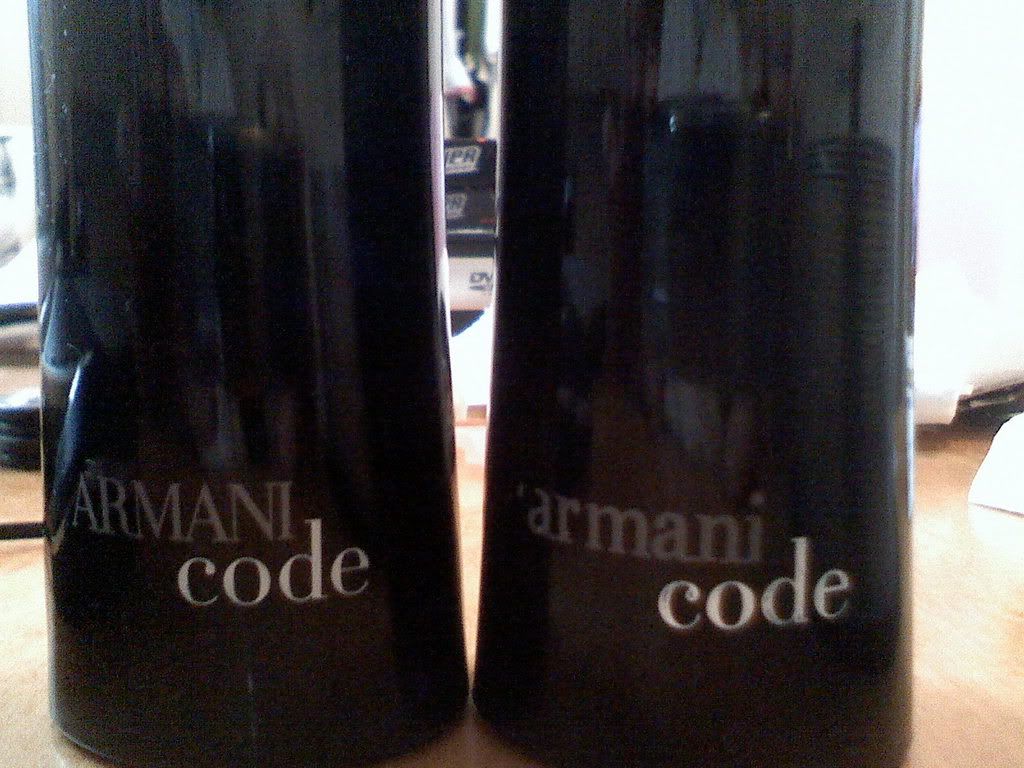 The cap over the ebay one is worn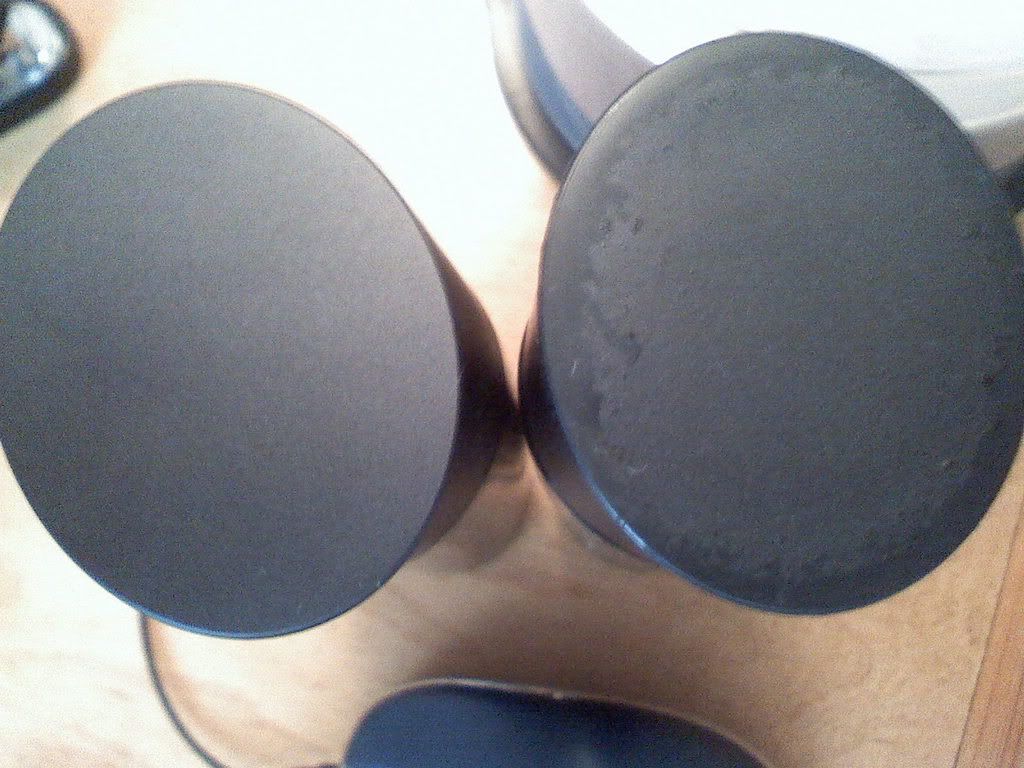 Alittle bit harder to see but the nozzle on the ebay one is more loose.
Product also leaked during shipping so I assume it was because of this.
I tried to loosen the nozzle on the store one and it didn't loosen using a reasonable
amount of effort.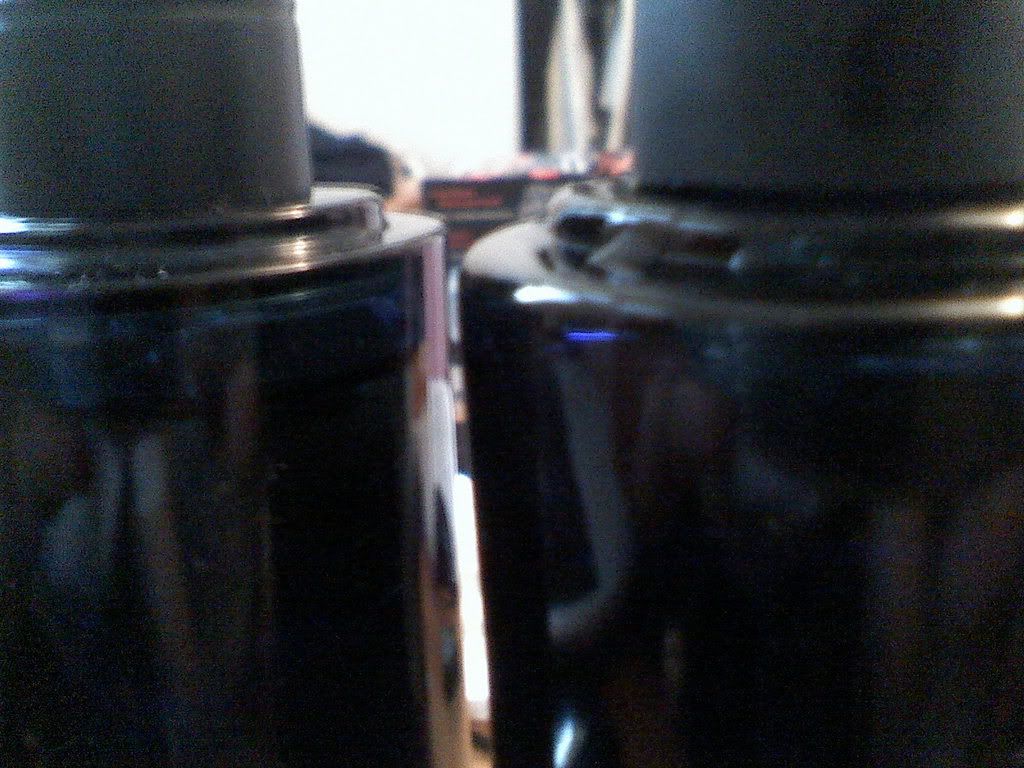 The inside of the box is different. The ebay one leaked so it is purple, most likely the dye from the box.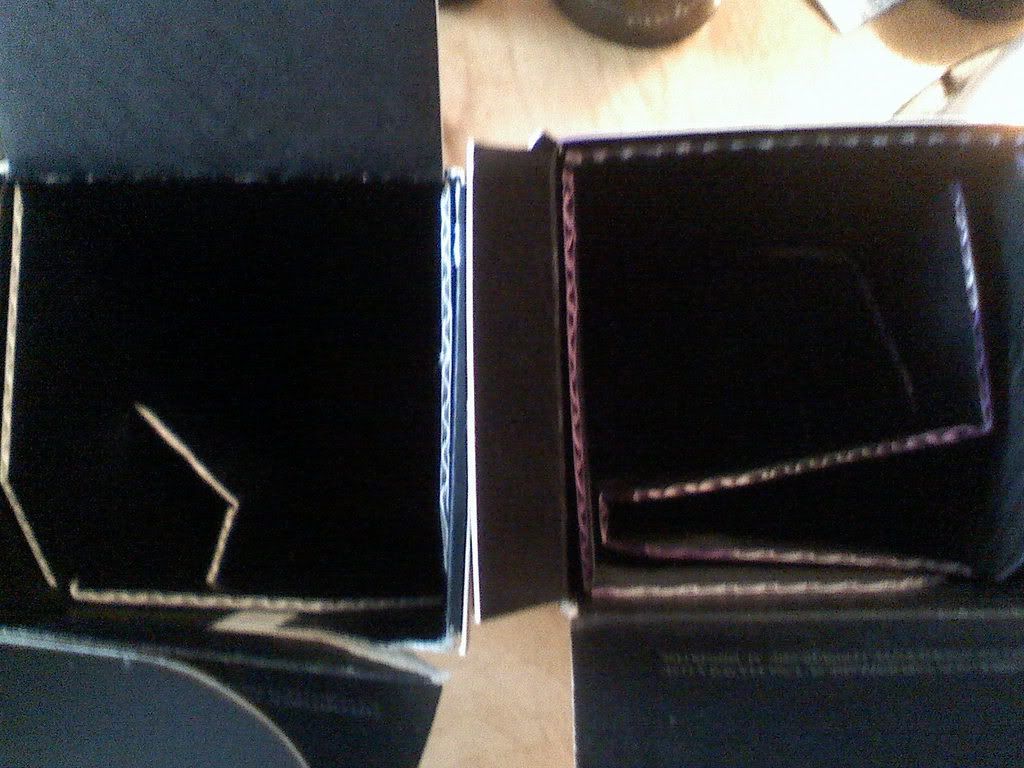 As far as the fragrance goes, they seem similar enough at first impressions. Also I emailed the ebay seller again and he was pretty adamant his was real. I was wondering what other people thought about this. Since you are all such knowledgeable people in this =).