Ack - does anyone have an empty creed 4oz bottle any kind that they can donate a small piece of? See below!
I got an *amazing* deal on a 4oz Himalaya, authentic in box, 99% full from someone locally - well I was one happy camper ... for about three days. Then as I was idolatrously admiring the bottle I dropped it, and this small plastic nozzle which connects the sprayer to the stray that goes into the bottle broke.
Does anyone happen to have an empty 4oz Creed bottle that they can send me this tiny plastic piece?
Other than that, does anyone have any ideas about what to do? I can't get the liquid out of the bottle anymore, nott even to use as a splash. Any attempts end up having it seep out of the hole if I put pressure on it, and it just ends up all over the bottle and some on my hands.
See the photos for what I mean
1. Happy Creeds!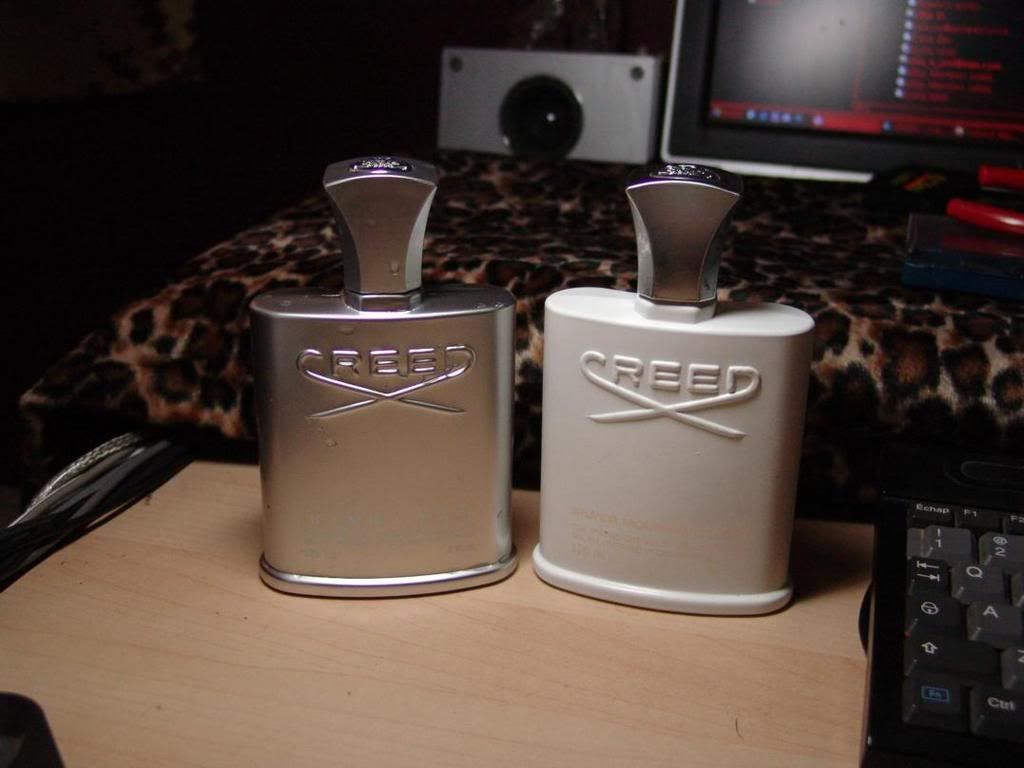 2. But lo! All is not as it appears! Himalaya is missing his nozzle thingy!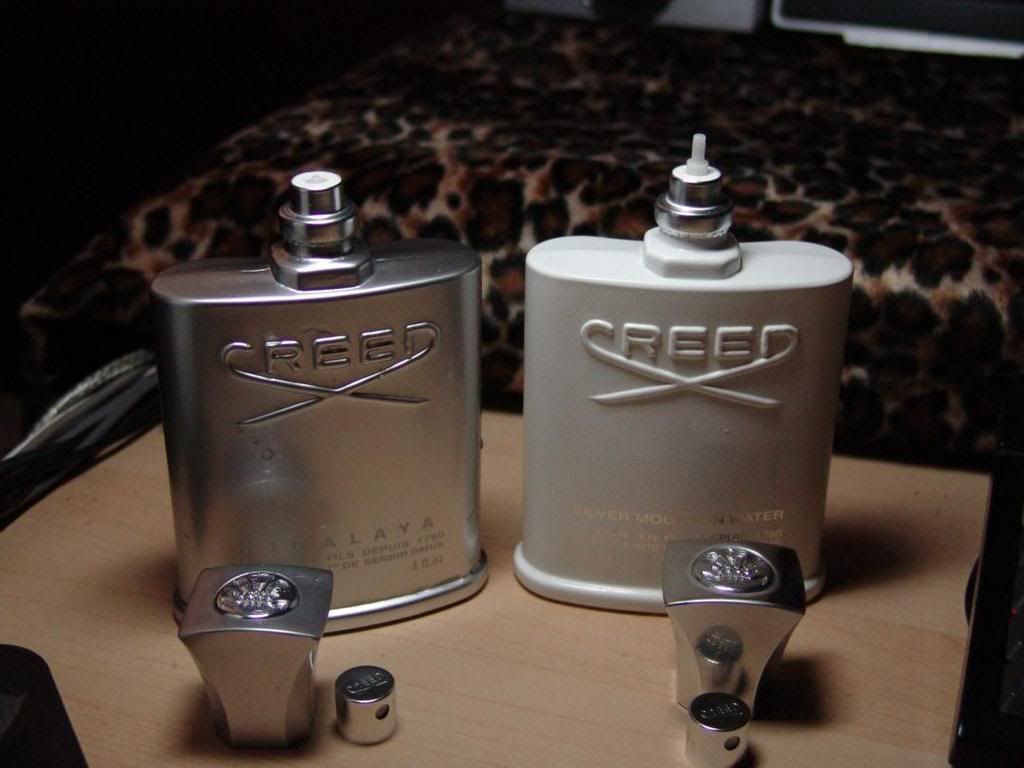 3. This is the nozzle thingy that I need as a transplant - can easily be removed either with a tweezer or small pliers.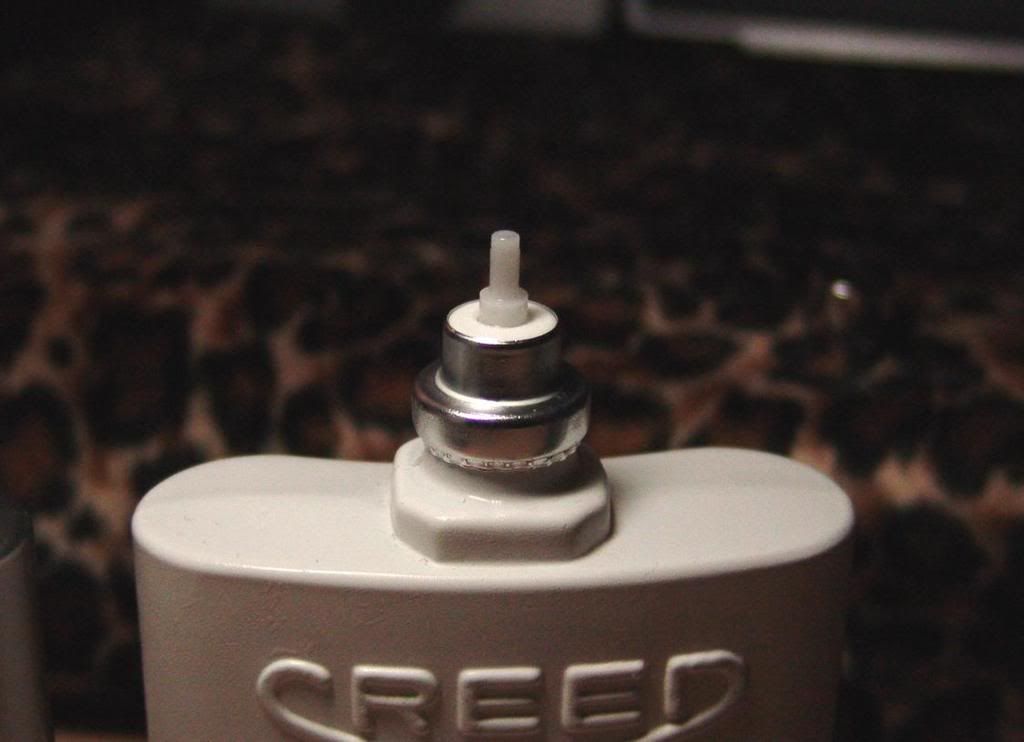 4. THis is my de-nozzled Himalaya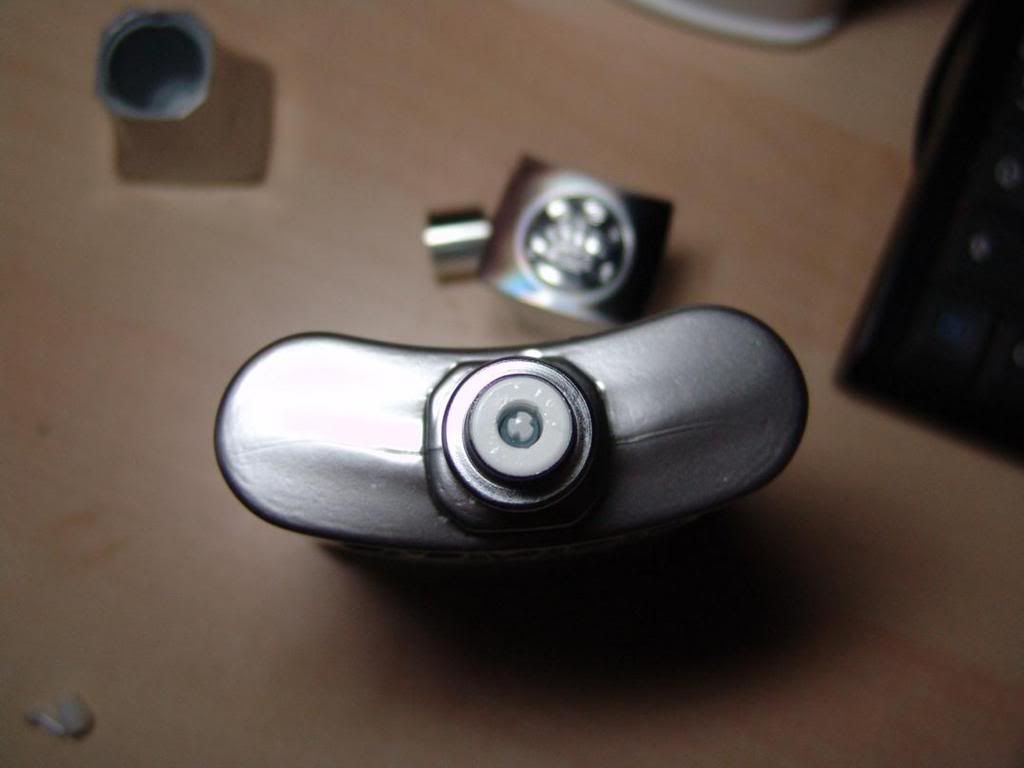 5. These are the sad remains of the aforementioned nozzle thingy - the schmutz on it is from trying to glue it.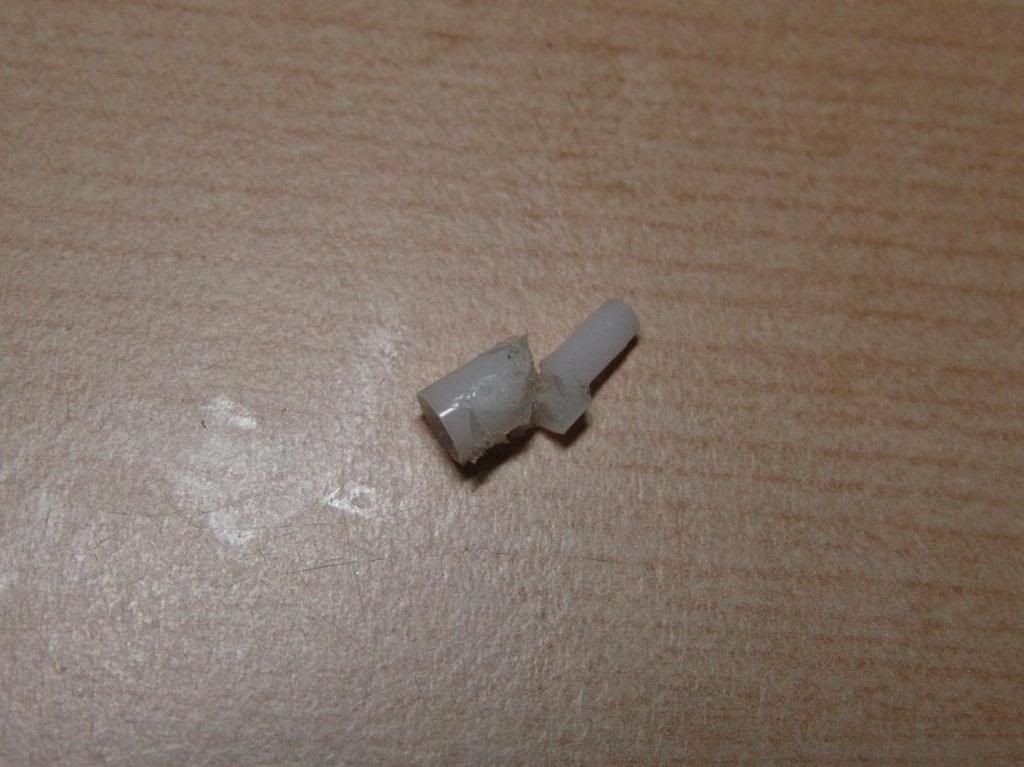 6. SMW gives Himalaya a warm hug "Don't despair buddy! We'll figure something out!"