My fiancé recently wanted to order the
original
Kenzo Pour Homme EdT, and the box is supposed to look like that: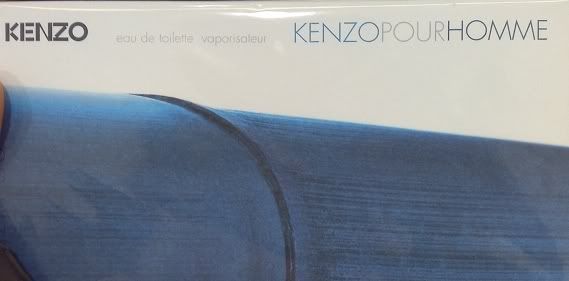 What he got in the end, though, was a box looking almost exactly like that, but it says "eau de toilette
fraiche spray
" instead of "eau de toilette
vaporisateur
", and the ingredients which are listed on the bottom are different. We tried to find out more about it online, but there are absolutely no information about a "fraiche spray" of Kenzo Pour Homme anywhere, only the normal vaporisateur. Has anyone ever heard of it before and does anyone of you know what exactly it is? What is the difference to the normal version? I know that there is also a "Fresh" version of Kenzo Pour Homme, but the design of that is quite different, so it's definitely not the same.
Thank you in advance for your help, we are so confused by now!