When Lutens bell jars are advertized, they always look like this: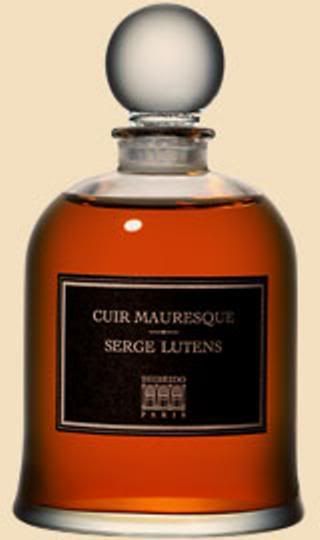 But so far both new Bell Jars I've seen look like this: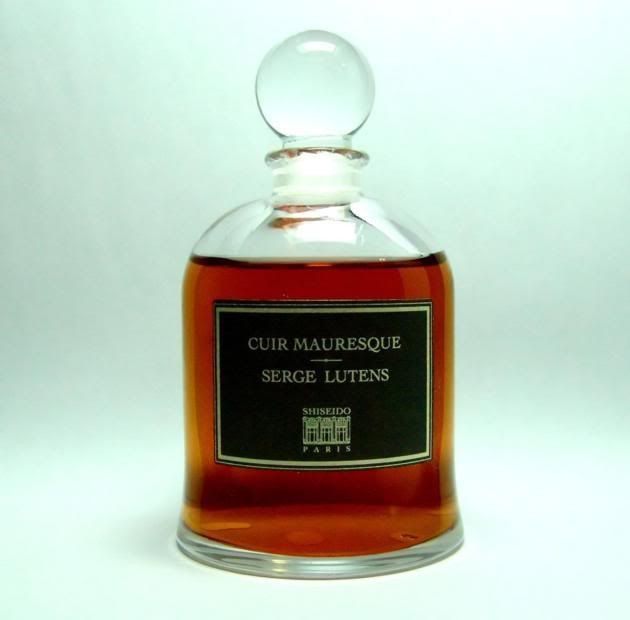 This photo I took right after opening the sealed box with the little sticker on it which shows it's unopened.
When I got Sarrasins it was also the same though that one wasn't sealed so I had assumed to seller used a few milliliters, but I guess he hadn't!
Is everyone else's experience the same?
Why do they make it look much more full in the promotional photos?
Hmm - comparing these two photos I think maybe the promos are actually paintings/computer graphics rather than photos? The label is smaller than the real one (though in part that's lens distortion).