Some of you may remember this image as my avatar - it's an original oil on panel that I painted after a long hiatus from my artwork.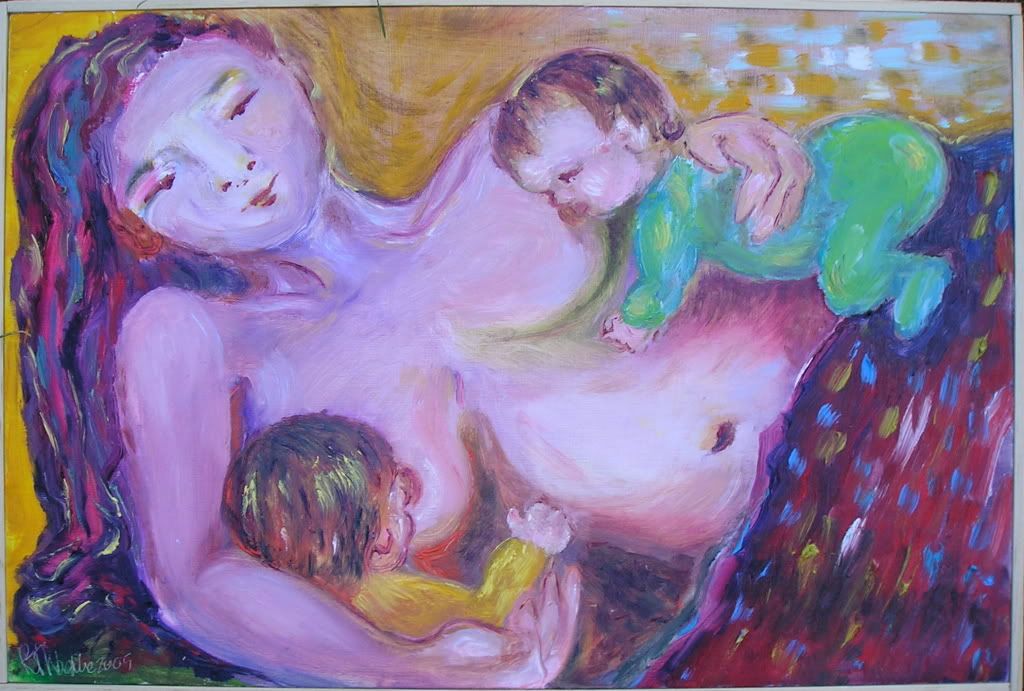 Well, today I just sold the first of a limited edition series of this painting. It came about through a colleague who fell in love with the image, and I am here to say it is a good feeling to do creative work and have it received by another.
One of life's high points.