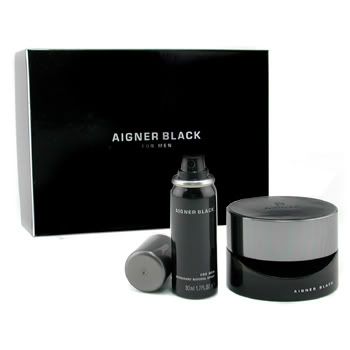 i was totally caught off-guard with this one. i expected yet another designer frag with a blast of citrus and what have you. but this, this ones different.
First thing one would notice when they spray this one is the "refined" approach. it doesnt attack your nostrils with those overwhelming top notes+alchohol, no, nada, instead this one attacks ones senses in a way which is most pleasant and welcoming. the mood is definitely dark, like black satin..the fruity notes, quite controlled, there is a velvet like note of plum blended with utterly delicious notes of fennel, pink pepper with hints of anise ...i'd do anything for this phase to last forever. it's that good! i can't help but tell, i felt totally "superb & refreshing" when i wore this. there is this amazing aura of positiveness in it. very confident in approach. By Mid notes, a very powdery accord of musk on leather sweeps in adding to the depth of the wonderful top notes. The interpretation of Musk & leather in this scent is not like most (designers) out there, there is an air of mytery about it. by base notes, this scent swirls up with lovely notes of musk & amber sprayed on leather kinda accord and stays that way...
i can't help but give this one good 8-10 sprays...i would always be in a mood to pamper myself wiht this one. a big assed thumbs up.
p.s. pls pardon any spelling or grammatical errors..will correct it later...