Orange and Cloves is an ages old combo. Creed's Orange Spice is all about orange and clove, and it's lovely, but it's orange nectar with light clove. It's very clean and safe.
Meanwhile cloves are really nasty and powerful. Does anyone know of a clove and orange combo that's more bombastic?
Orange peels, and fiery cloves? Something burning rather than refreshing?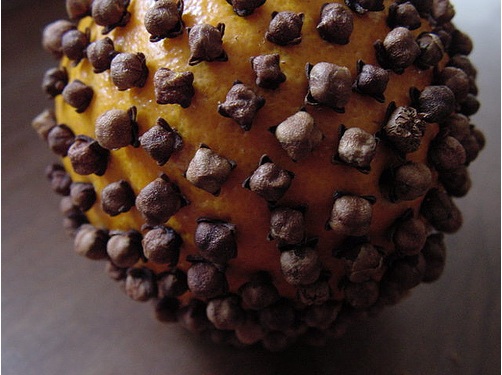 (taken from Scented Salamander's review of Orange Spice)