Anyone got a list of frags (or pics) that come in chrome? They just look so "cool" all bunched up in a sea of glass and matte finish bottles.
So far I have these, I didn't buy them for the bottle (ok, maybe kenzo power) but good thing I love the juice inside em'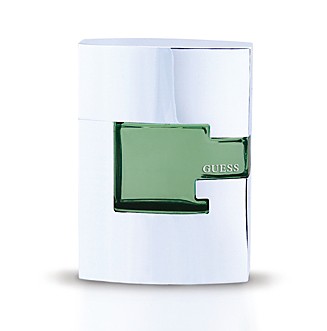 Eying these bottles
Halston Man relaunch : I'm not too sure IF I'm going to like this, I disliked Z-14 because of it's cinnamon and "Spice Rack" notes.
Will give this a sniff if it's bottle worthy.
Any other Ideas ?