Original Dark Version
Recent Formulation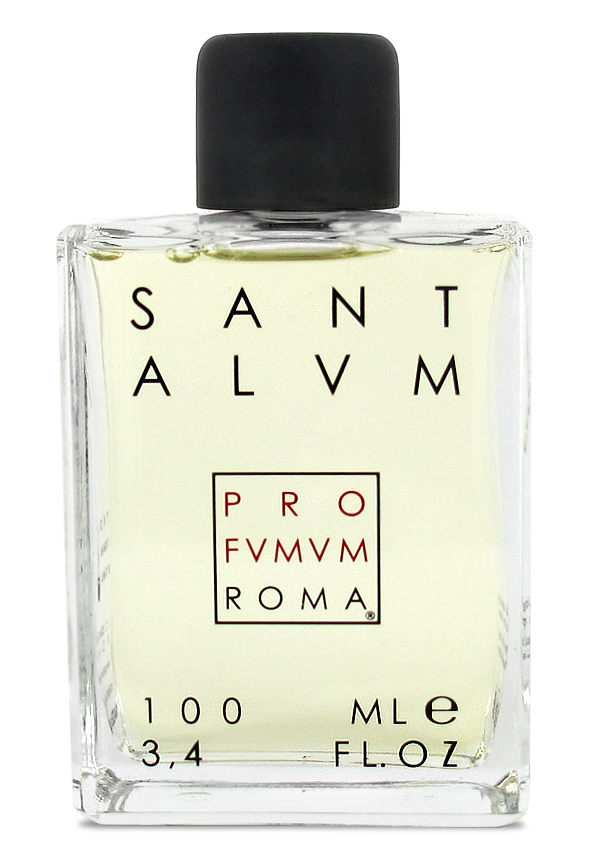 My decant of Santalum is running low and I'm looking into buying a bottle. From what I've heard/gathered the old darker version isn't actually discontinued or been reformulated but instead available at the Profumum Roma boutiques in Europe and what they sell through Luckyscent, etc...to be a re-engineering of the scent for western appeal.
It looks like you can still somehow get the old formulation though it's more of an european exclusive. Shops in Italy still carry the dark version but a possible explanation might just be, it's left overstock?
Luckyscent Review
"Kudos to the staff at Luckyscent who went out of their way to find me an original Santalum formulation. Excellent customer service and a wonderful scent."
Anyone have any insight into this or been to a Profumum Roma boutique in Europe?
Thanks in advance