Well.
It's all y'all's fault.
You went on AND ON about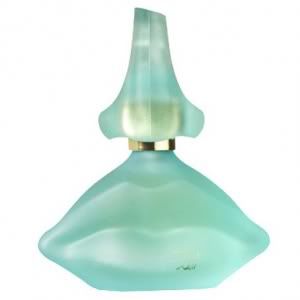 Laguna
on Tuesday so NACHERLY I had to have it and by Friday - I DID!!
Luvvin'
it!! Goes on slightly peppery - morphs into grapefruit and settles into briny, slightly fruited flowers. Go figure. Many complain of it's assertiveness - not on me.
Anyway, I'm a convert.
Sunny Sunday to Youse!!