Dyptique recently launched Eau Duelle here in the UAE and invited my wife and I to the launch event. We could not make it but a couple of days after I was curious enough to pass by for a little testing and found that they had kept my "launch gift".
The packaging and finishing is superb. The little case it comes in is heavy. They also added a little suede pouch to transport it in (last pic). This is what I like about luxury brands, their attention to detail.
Here is the unboxing: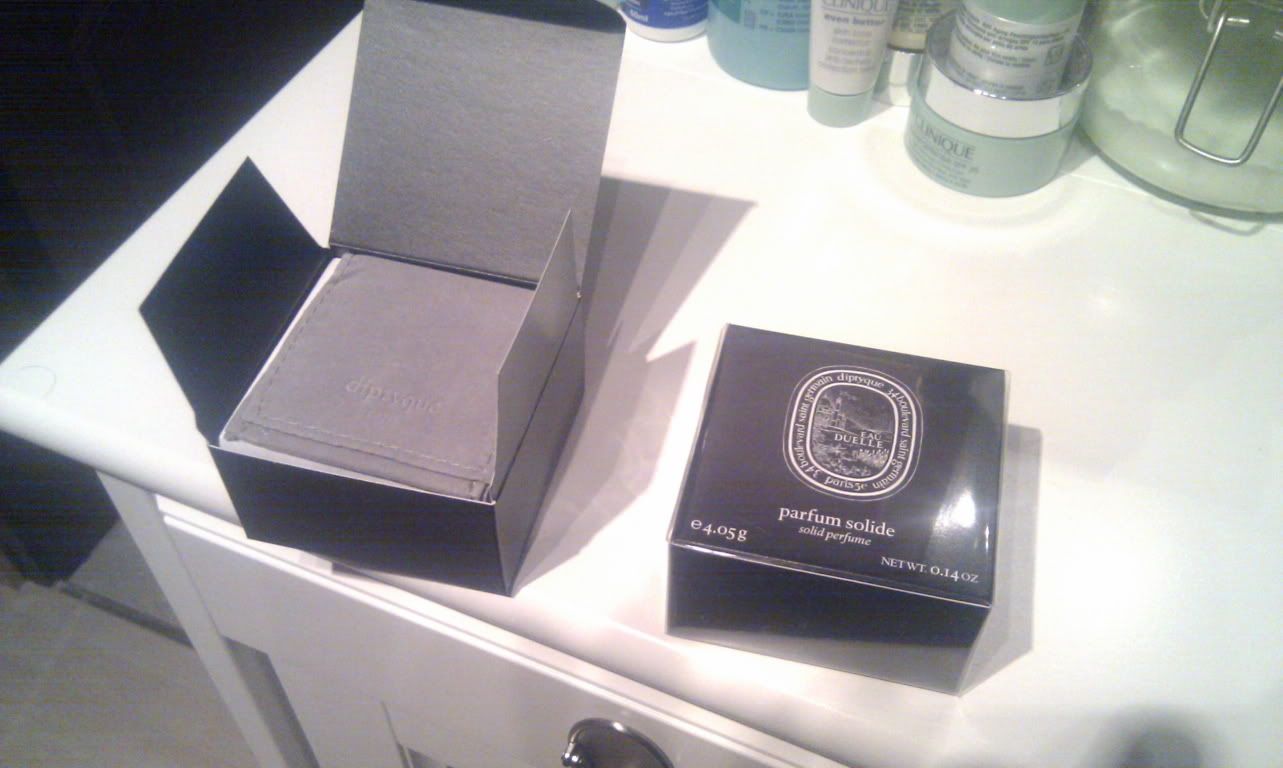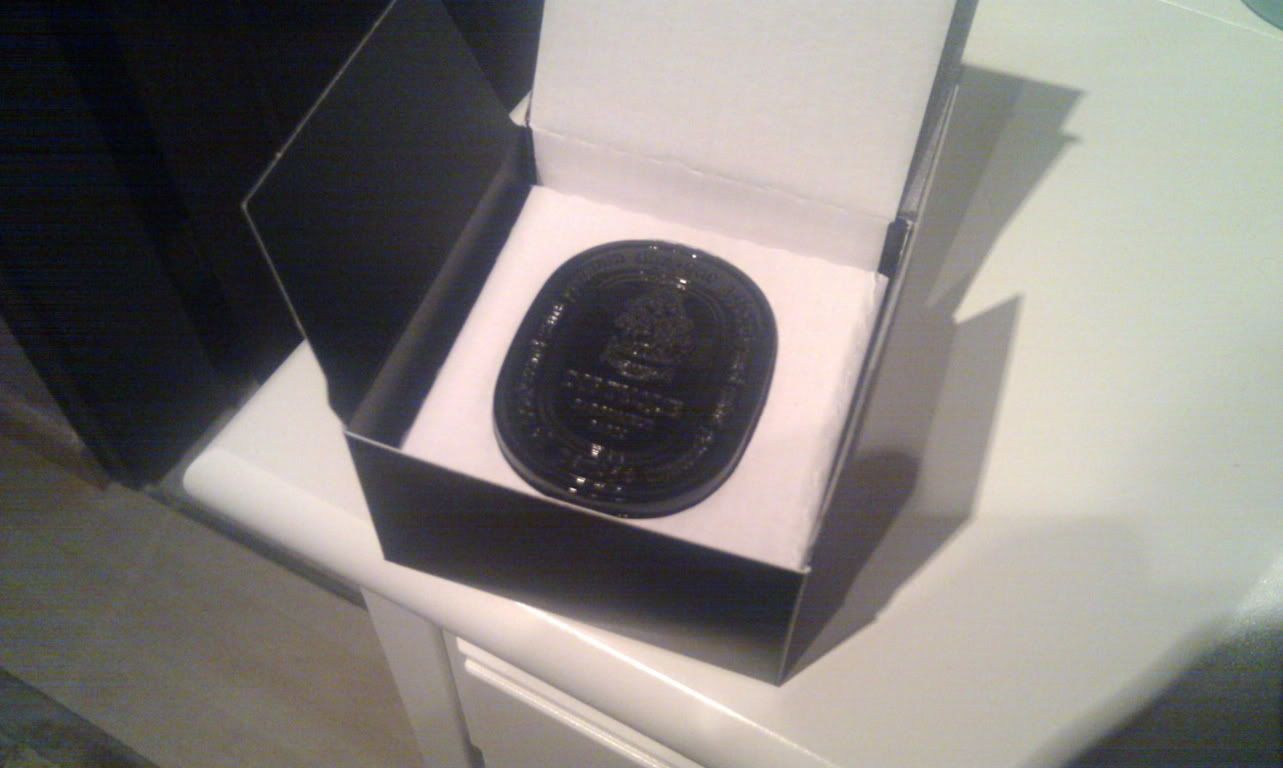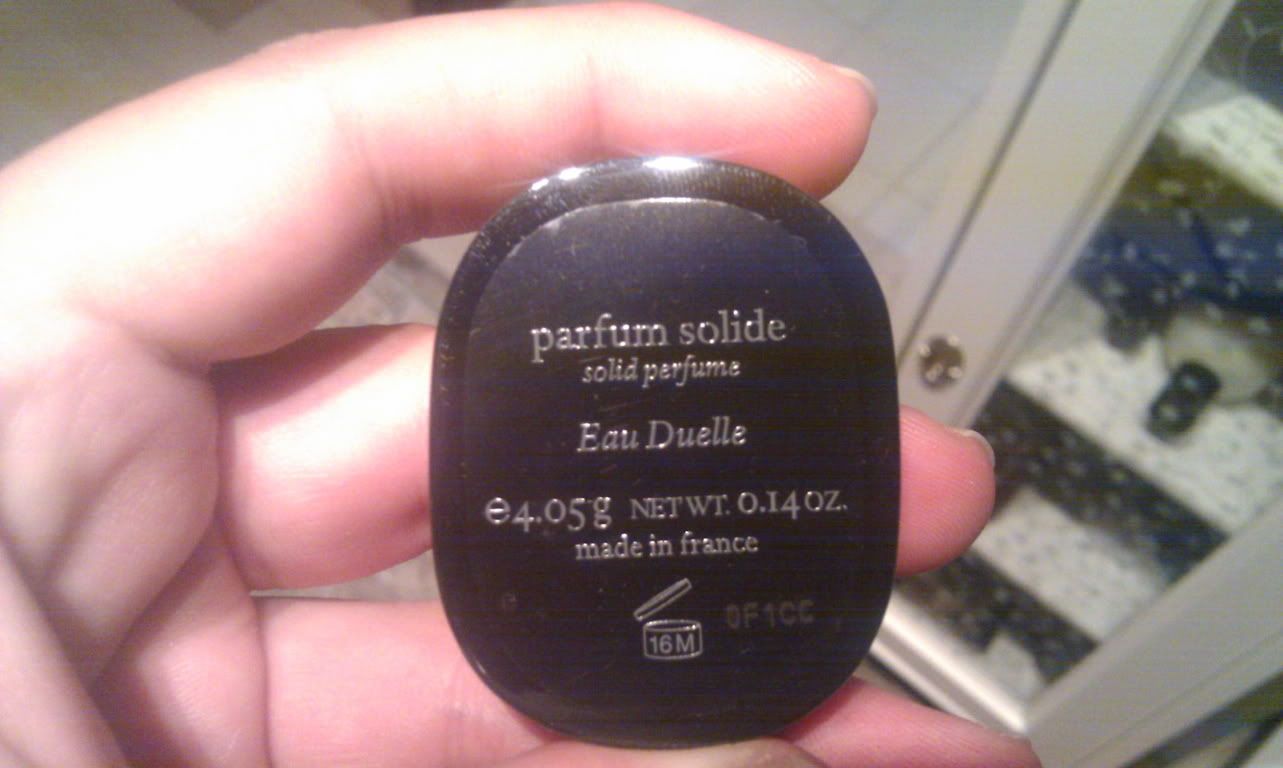 and whats in our "main perfume cupboard"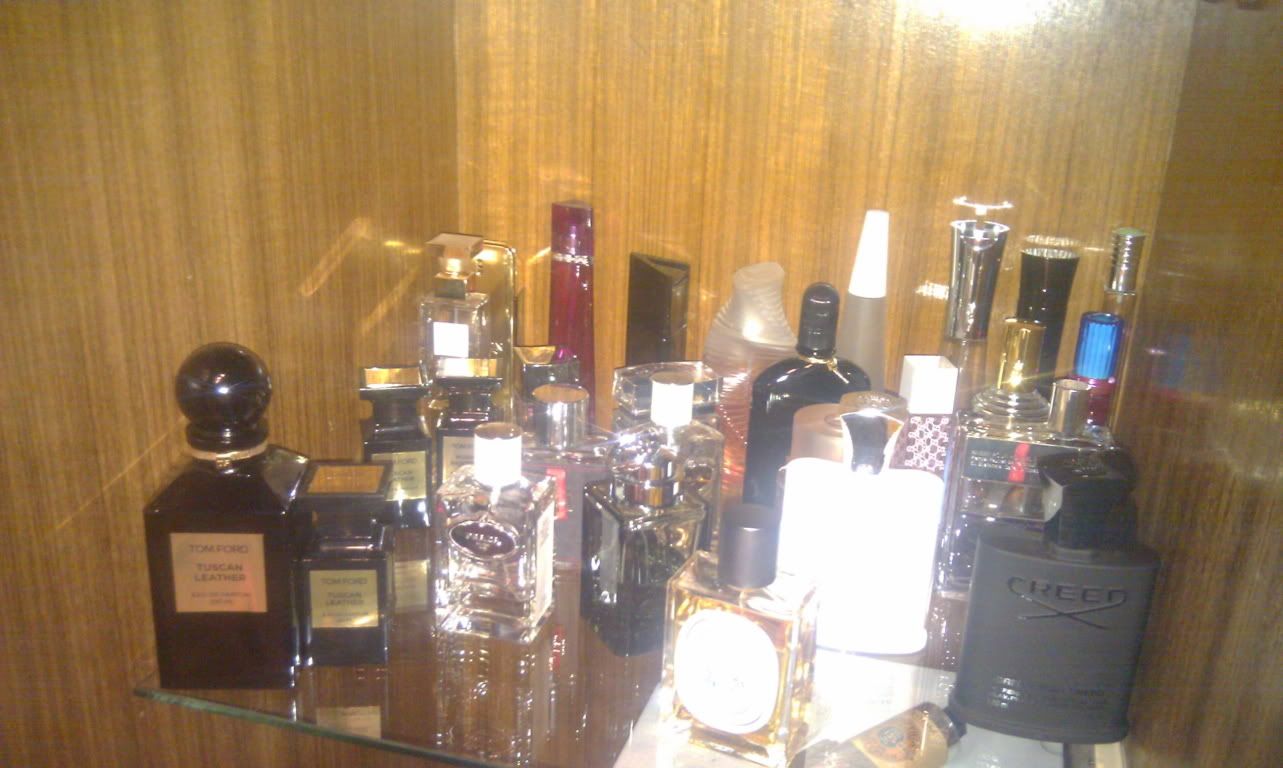 The totally blown out dyptique perfume in the foreground is Olene