Hi Everybody
Hello and welcome to my
swap
thread.
Please PM me with any reasonable offers (as long as we talk about full or partially full bottles with box, included in my wish list...see below) - I am open to all suggestions but I don't sell/buy.
International trades gladly accepted (Europe and UK only, sorry)
I will respond to all PMs. I would expect you to have the same common courtesy.
Thanks!
FB's
Givenchy - III (vintage gift set including 50ml splash bottle EDT + soap bar + body lotion)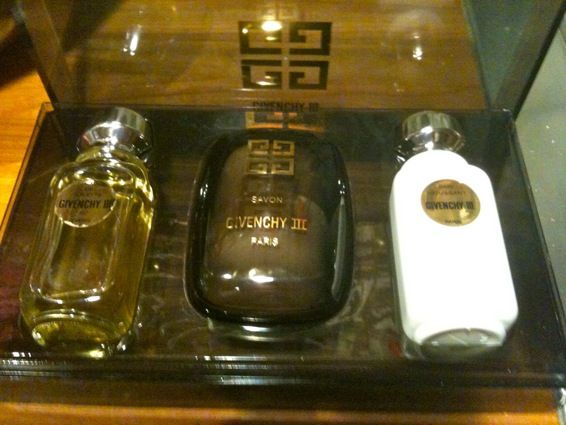 Bvlgari - Blv (Gift Set. Includes: 50ml EDT + 75ml Aftershave Balm + 75ml Shower Gel. NIB)
Nobile 1942 - Pontevecchio (100ml with box 99%full)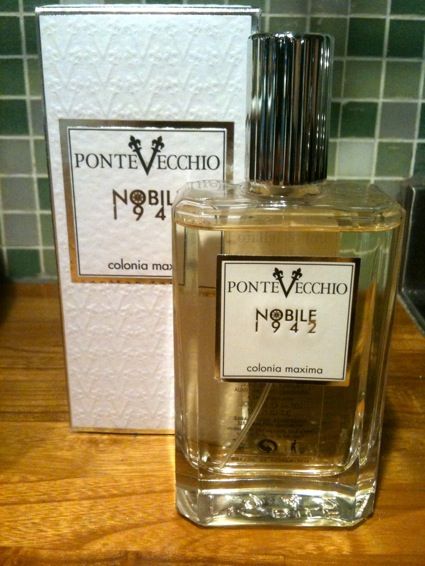 Balmain - Jolie Madame EDT (current formulation 100ml - NIB)
Lolita Lempicka - EDP (30ml BNIB)
Creed - Silver Mountain Water (30ml with box 98% Full)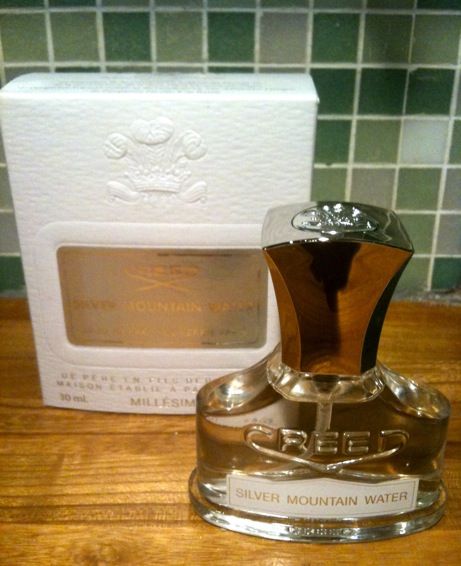 Blood Concept - Compatibility Test (Includes 0,A,B,AB 4x10ml bottles EDP, with box. All bottles are 99%full)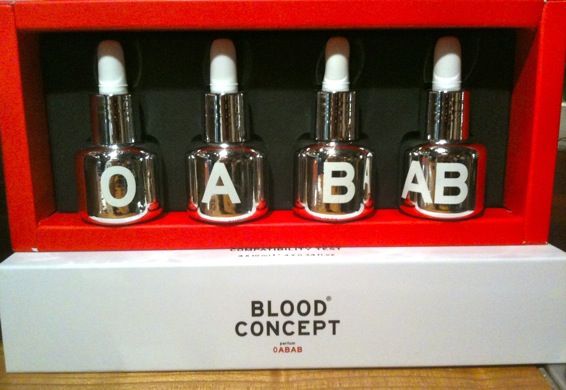 Van Cleef & Arpels - TSAR (tester. 100ml no box - 95% full)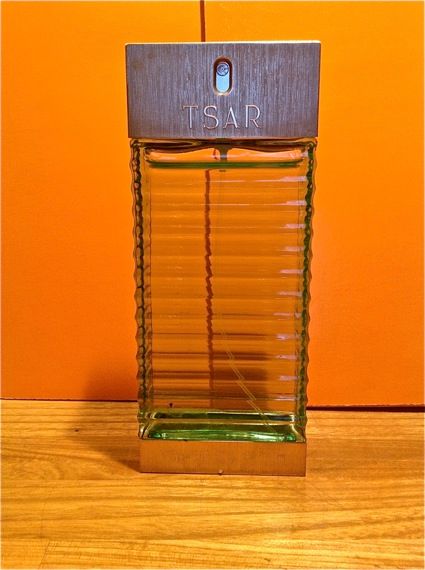 My Whis List
(I'm also open to other reasonable offers)
Montana Parfum De Peau
Estee Lauder Azuree
Dior Bois D'Argent
Perris Monte Carlo Oud Imperial
Etat Libre D'Orange Like This
Etat Libre D'Orange Noel Au Balcon
Etat Libre D'Orange Secretion Magnifique
Etat Libre D'Orange Vierges Y Toreros
Mario Valentino Ocean Rain
Norma Kamali Incense
Annick Goutal Duel
Annick Goutal Vetiver
Donna Karan Fuel For Men
Helmut Lang Cuiron
Divine L'Homme De Coeur
Divine L'Etre Aime Homme
Maison Francis Kurkdjian Absolue Pour Le Soir
Parfumerie Generale Intrigant Patchouli
Parfumerie Generale Jardins De Kerylos
CDG Patchouli
CDG 2
CDG White
CDG Jaisalmer
CDG Ouarzazate
CDG Odeur 53
CDG Shisho
CDG Palisander
CDG Carnation
CDG Dover Street Market
CDG Sequoia
CDG Harissa
CDG Laurel
Maitre Parfumeur Et Gantier Route Du Vetiver (vintage)
Maitre Parfumeur Et Gantier Bois De Turquie
Maitre Parfumeur Et Gantier Eau Des Iles
Maitre Perfumeur Et Gantier Bahiana
Histoires De Parfums Noir Patchouli
Histoires De Parfums Ambre 114
Histoires De Parfums 1725
Neil Morris Fetish
Neil Morris Gotham
Sonoma Scent Incense Pure
Ormonde Jayne Woman
Ormonde Jayne Tolu
Dior Jules (interested in both current and vintage formulations)
Tauer Incense Extreme
Huitieme Art Fareb
Michael Storer Monk
Michael storer Djin
Guerlain - Vetiver Eau De Cologne
Guerlain - Jicky EDP or PDT
Guerlain - L'Heure Bleue EDC
Guerlain - Habit Rouge EDP or EDC
Guerlain - Mouchoir De Monsieur
Lancome - Cuir
Mitsouko - EDP pre-90s
Shalimar - EDC
thanks everybody for your attention...