Thought I'd let you guys know about a couple new scents. Please PM me if you'd like to sample these.
Copper Skies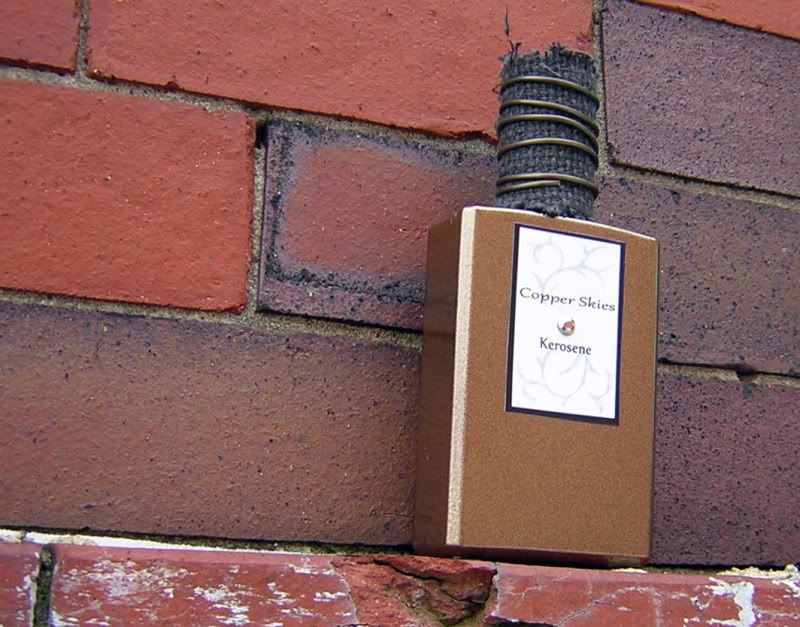 An edp with notes of: Amber, cedar, sweet tobacco leaves, honeycomb, cloves, basil, and coffee.
Copper Skies is exactly how amber should be. Sweet, but not overly. Rich, but not induce a headache. This scent is smooth, slightly smokey, earthy and delectable.
Creature
An edp with notes of: Sweet birch, mint, lemon, jasmine, green tea, sage, violet leaves, cypress, cedar, patchouli, and moss.
Creature is all about bright greens with earthy undertones. With this scent, think fresh cut grass that was sprinkled with mint. Clean, grassy and masculine.
I also did a video about the scents.
http://www.youtube.com/watch?v=qxGsbUgQY3Y
Just wanted to share this.
Thanks,