Ralph Lauren Safari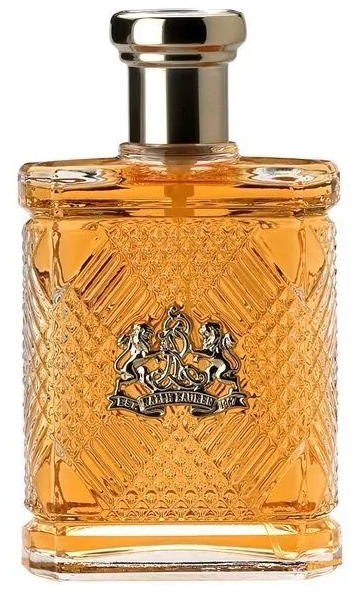 I can't say enough about this fragrance. In my opinion, this is elegant, sophisticated swagger in a bottle. When a smell this, I think of a confident, classy man who is very popular, throwing extravagant parties in a big house, ala Frank Sinatra.
Its warm, yet bright. Its mature, but not in an old man way. Mature as in if you wear a snap back hat backwards with shorts right about your patella, this is not the fragrance for you. Its leathery with a touch of sweetness and cinnamon spice.
I am actually shocked that this does not get more hype on this site.
Please gentlemen, if you have not tried this, make that change.