Well, here we go again.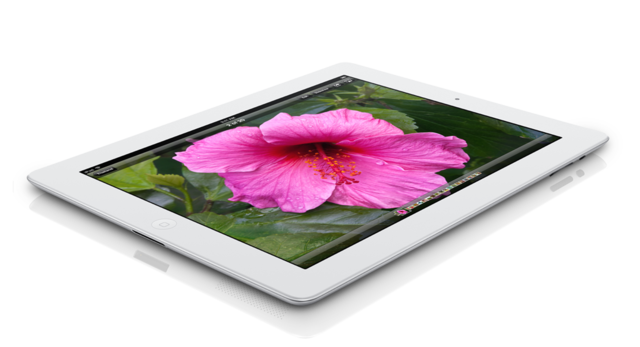 Another launch of an amazing Apple gadget that is better than its predecessor by
just
enough to make it lustworthy. In this case, the stunning screen resolution, good camera, 1080P HD video recording, and the promise of amazing apps powered by the new quad core graphics processor make it a must-have for me.
The iPhone 4s fell short of the "must have it" mark for me. I wanted the better camera - the iPhone has become my main camera (all of my "Today I Bought" photos are taken with it). But I'm still happy enough with my iPhone 4 to wait for the 5.
Apple press release
Gizmodo's take on the new iPad
Here's the official trailer: