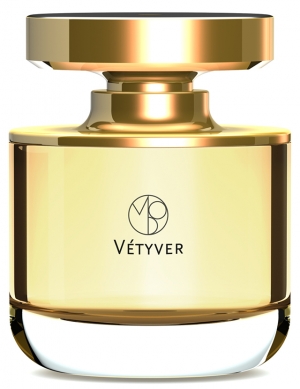 On application I get a blast of vetiver with ginger and woods with a light musk with a hint of sweetness joining not long after.
This vetiver is bone dry and arid like the desert, a desert vetiver if you like. It is what you can imagine sandpaper to smell like.lol
Imagine if you were in a desert sandstorm with the dry hot sand hitting your face. But also a cool musky breeze with a hint of sweetness running through it been part of the sandstorm. That is what I get with this.
I am not fond of vetiver fragrances and I'm not too keen on the citrus,sour or dirty rooty earthyness of a lot of them. But this one is fantastic and I am loving it.
I guess I have found the one Vetiver fragrance that blows a lot of the others out of the water. I just love the dryness of this desert vetiver. It is going onto my to buy list.