Hello perfumed world!
Amouage Gold Homme
to fit into our
far east
Friday synchronizing theme. I know it's not the fathest east possible, but let it be...
Now off to a hairdresser to have my haircut done. I think I might go for a different cut this time.
Later, my room will change into a
HOME&SPA
resort - will be testing my new cosmetics formulas I developed this year.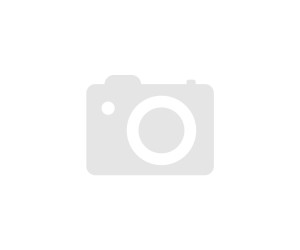 Have a good day and thank God it's Friday!