I haven't seen a flea market thread on what people have found. I did pretty good at the Capitol flea market (San Jose,ca) and will post pics of my finds. Does anyone else go to the flea market to find rare or cheap finds?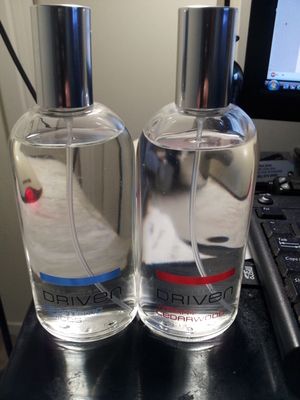 Derek Jeter Driven Warm Cedarwood / Aromatic Spices. Both obtained for 5$ each.
Apparition homme (sealed) and Antonio Banderas spirit (missing cap tester). Both obtained for 10$
MK Velocity and Pasha de cartier menthe (1/4 of a bottle). Velocity for 7$ and pasha for 6$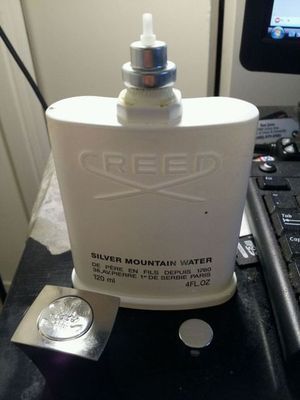 Silver Mountain water (most likely fake but smells just like the real deal. i was told that if it has the white rubber nib on the sprayer it is authentic?) seller sold it to me for 2$. He also had a bunch of half bottles and almost empty bottles of women's perfumes. i also snagged...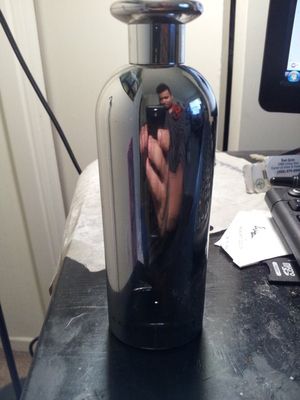 Kenzo power for 2$ as well. (this one i am sure is the real deal)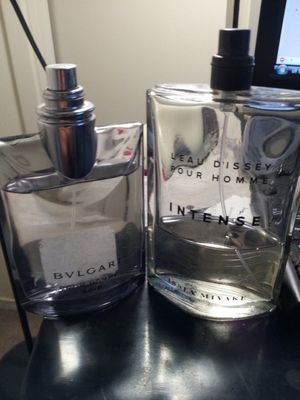 Bvlgari Pour Homme soir (full bottle no cap tester) 5$ and Issey Miyake intense (1/3 bottle) 9$
I think i came out pretty good for those prices anyone else come up on anything good at the flea markets over the weekend?