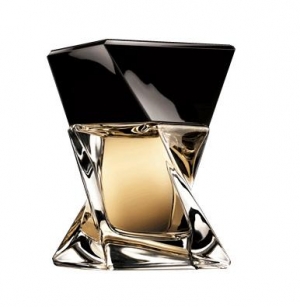 I bought this fragrance two days ago and am genuinely impressed. I'll say what I think about this fragrance!
In the UK, you can pick up a 50ml bottle for around £39. I picked mine up on offer for about 24?

This stuff is a projection monster - I'd probably measure it to JPG Le Male in terms of projection.
On my skin, it usually lasts around 9 hours, which is perfect for a school day, a day at work, or just lounging around in your house. Would definitely recommend to Freshman/Business men.
I'd say from the age of 15 up; it's a more masculine and powerful scent, one that is elegant too.
It opens up with woods and spices with a nice touch of lavender essence, it then drys itself down to a nice cardamom/citrus/spice, at the end of the fragrance I'm left with patchouli and musk. An absolutely gorgeous drydown, to die for! Definitely a must try.
I'd recommend this to everyone! It's amazing and I will definitely be looking for another bottle for the future. I can't get enough of this stuff. I've not come cross anyone who hasn't enjoyed it yet, I think that says a lot - I think it's definitely worth a blindbuy if you can't get hold of it, either that or get a decent! Thanks guys!

9/10
Hope you all enjoyed my first review, I tried