From premiumbeautynews.com: Four emerging packaging trends.
The Hyper Material
Technological advances enable industrials to give materials the appearance of something else. [...] Metal is transformed into leather or fabric, while glass and plastic are covered with ever more surprising tactile effects.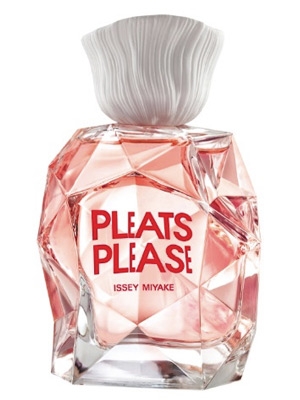 Pink Lights Up
Emblematic of a society that is not completely certain to have exited from the recession, but which is fed up with the gloom, pink - the colour of happiness - is treated on the mood of depth, sophistication, seduction and sensuality. Were no longer in a girly regression.
My Little Show Off
Overt bling is rather being succeeded by controlled bling.
Back to Front
Like Replica, the three fragrances from Maison Martin Margiela, that show their ingredients on their front label and use it as the base of their decoration, brands are trying to define their expertise by displaying it. Here again we find the expert consumers, who are, according to Rémy Oudghiri, "increasingly fond of details and product culture."
Full article here.