Good morning all !. Thoroughly miserable and grey day here. Time for a mood lifter
- Eau de Guerlain.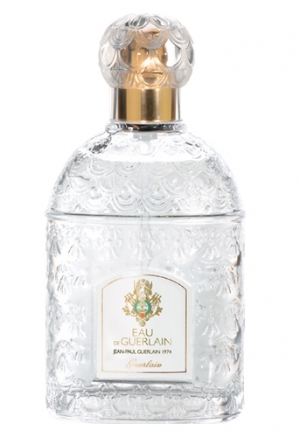 Happy Birthday Silverbullet.
On the day of my 6000th post can I thank everyone for putting up with my asinine waffle, and say how genuinely priveleged I always feel being part of this special and unique community.