Korrigan: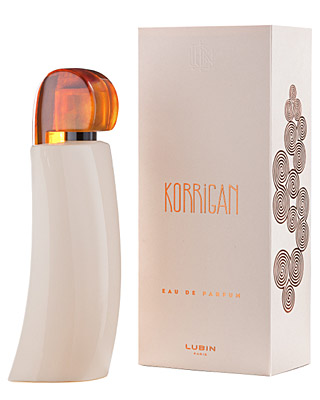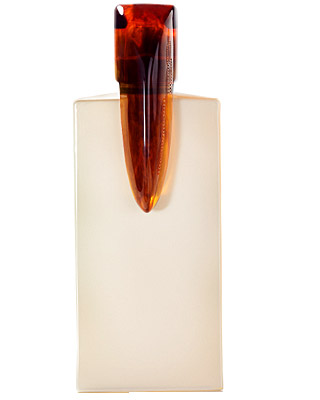 Korrigan is less harmless than it looks. This caramel wood is no perfume from childhood; it is a scent of intimacy, insidiously musky and irresistible on the skin of a desired being. It is the fragrance of the senses set free, to be shared or saved for intimate moments, when caresses follow on sweet whispers and bodies draw closer. It is an invitation to voluptuousness, to sensuous pleasures, and to fantasies of the most extravagant kind.
Korrigan Notes
Juniper berry, saffron, cognac, Lavender, ambrette, whiskey, Cedar, oudh, leather, vetiver, musk
Galaad: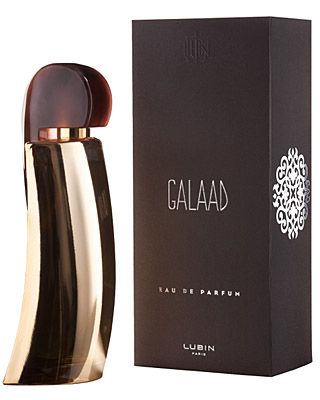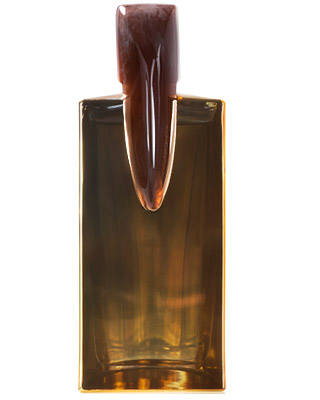 Galaad is a exotic leather fragrance, an invitation on a journey, the scent of an elegant rider who travels the world, a cosmopolitan spirit who loves the shade of tall trees and the freshness of mountain streams. A resolutely masculine note that certain women will want to adopt to hide their frailties. A fragrance that is protective and assertive, yet utterly refined, emanating a peaceful self-assurance.
Galaad Notes
Cardamom, cypress, rosemary, myrrh, honey, copahu balm, Agar oud, Atlas cedar, cipriol, blond Burley tobacco
Akkad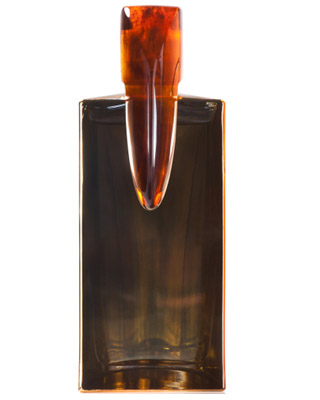 Akkad is a luminous amber perfume, mystical but also sensual, a descent into the profane pleasures of ancient tyrants, an exhalation of sacred oils, and the spicy skin scent of gorgeous, willowy slave girls lying back limply on divans and silk sheets.
Akkad Notes
Mandarin, bergamot, clary Sage, cardamom, elemi, frankincense, styrax, amber and cistus labdanum, vanilla and patchouli
They will be available in the first week of December.