Ladies and Gentlemen!
Here's to you
Guerlain "Coriolan", EDT pour Homme (1998)
Probably the most underrated fragrance in Perfumes History
Launched in 1998, discontinued in 2001, due to very poor sales.
"You smell so elegant!" - "Yes, it's Coriolan!"
Guerlain's biggest mistake was to launch a '80 fragrance at the end of '90.
Completely out of its time.
But it's a rare gem, the bottle itself is a pillar of Modern Design.
Every detail in this bottle is elegant, and the scent is still a masterpiece of "elegance".
Re-issued in 2007 limited edition with slight differences, under the name "L'Ame d'un Hero" (at very high price).
Every perfume lover SHOULD grab a bottle of the original juice, its still quite easy to find, and not expensive.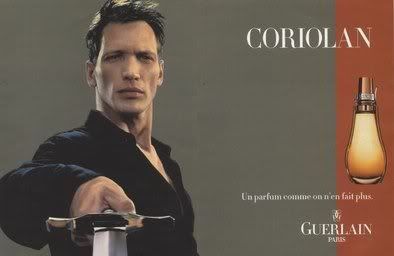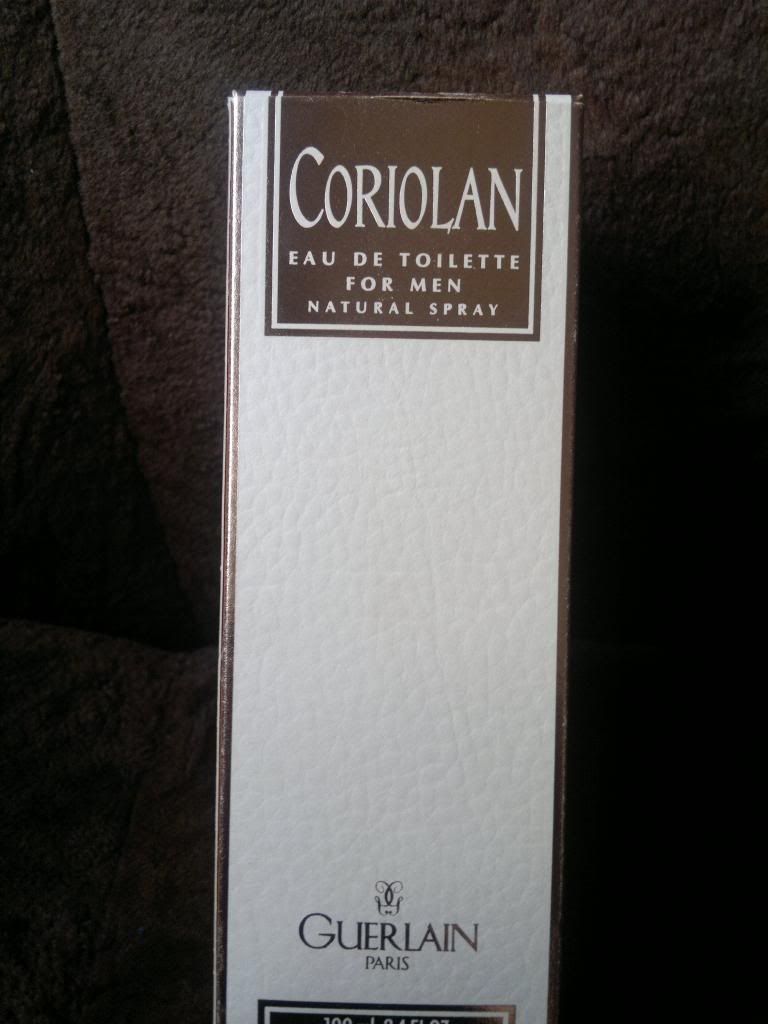 Dimensions (centimeters)
Upper front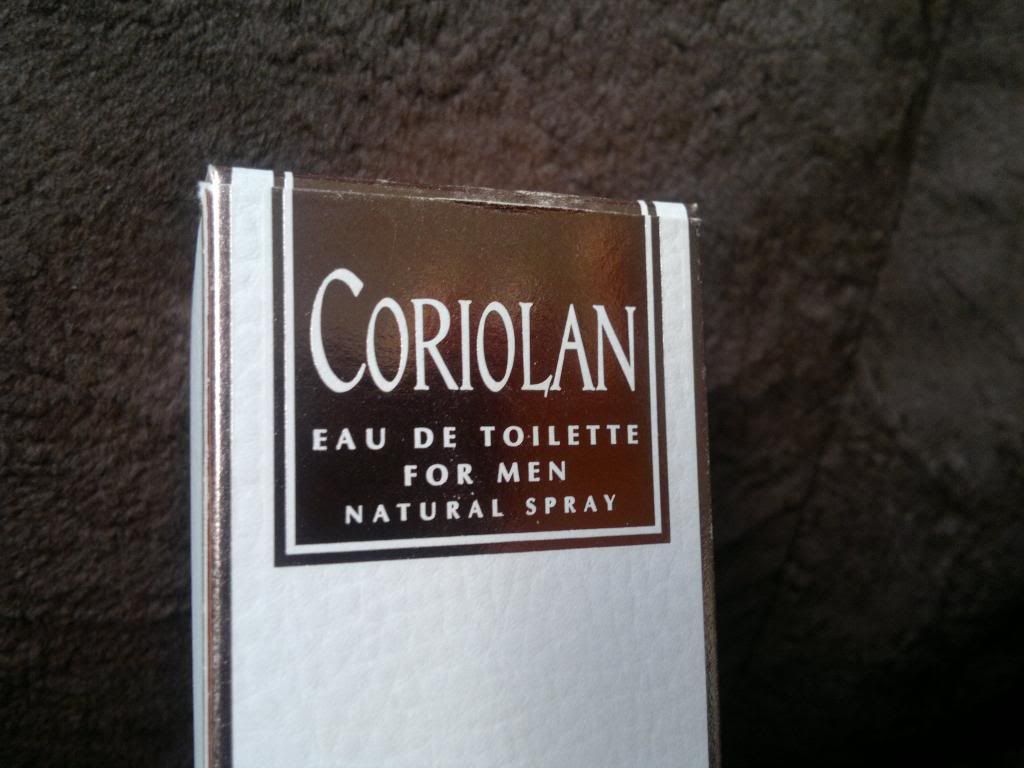 Upper Rear (in French)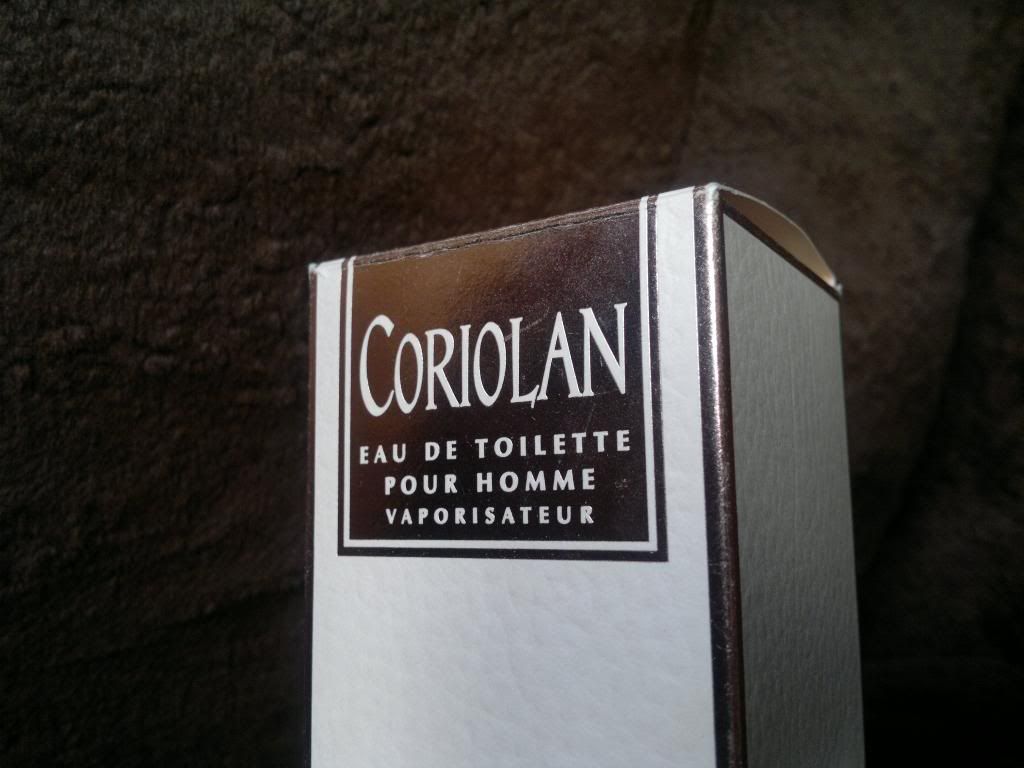 Note: lettering or background are in Gold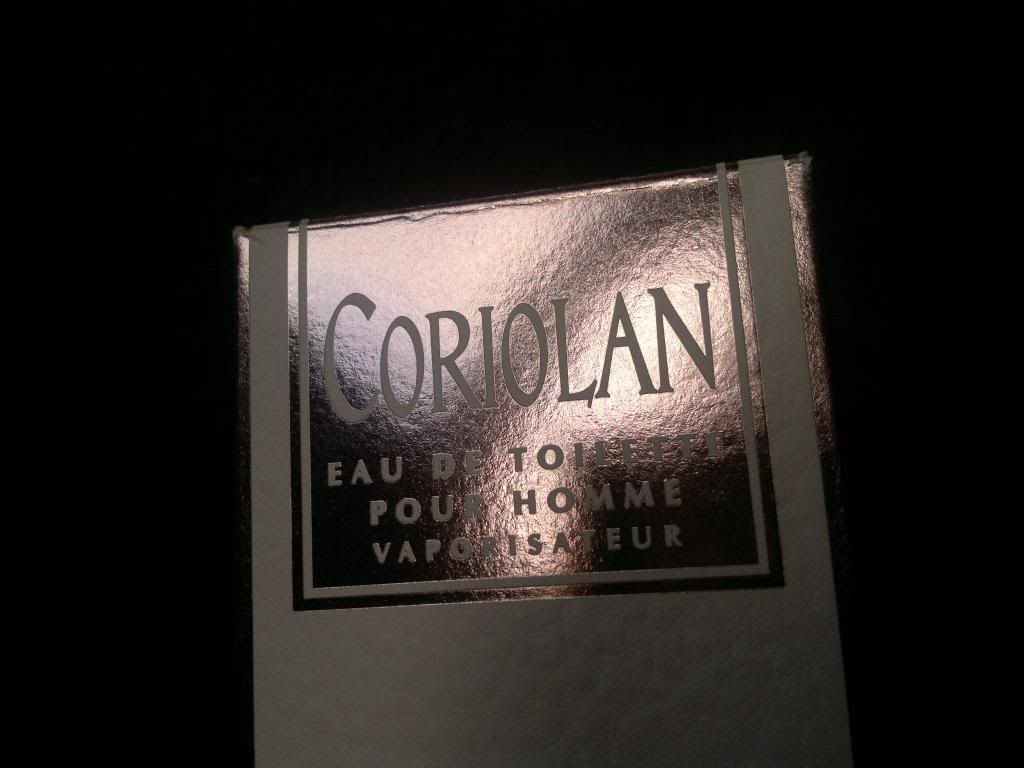 Bottom front
Lateral side *IMPORTANT* note the order of ingredients: Fragrance is 2nd and Water is 3rd (usually is inverted)
Counter-lateral
Bottom Note the carved batch code (year 2001)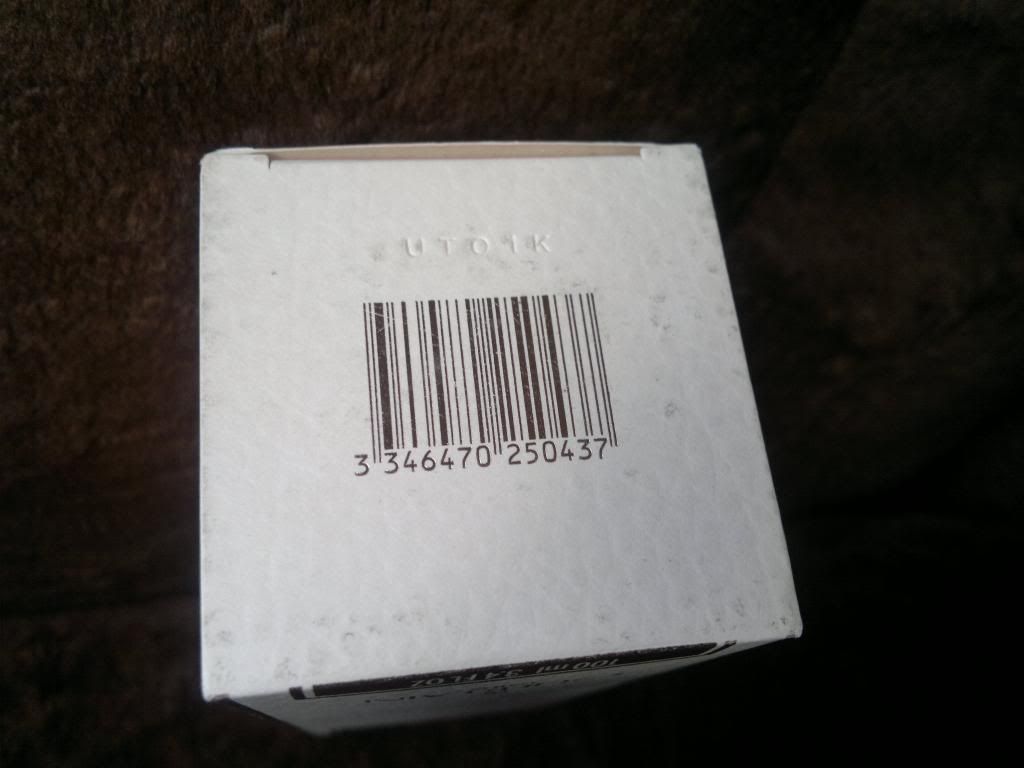 *IMPORTANT* The pre-2000 bottles had a different type of batch code and printed laterally (year 1998)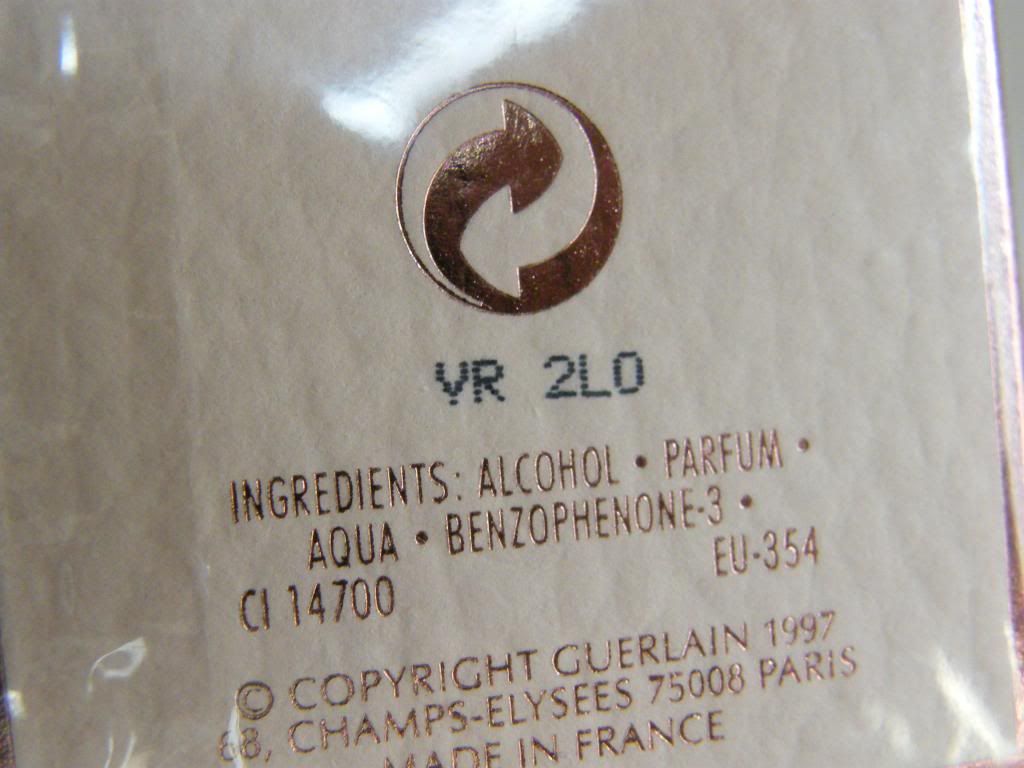 *IMPORTANT* Note the leather-like box
Opening with "Spray instructions"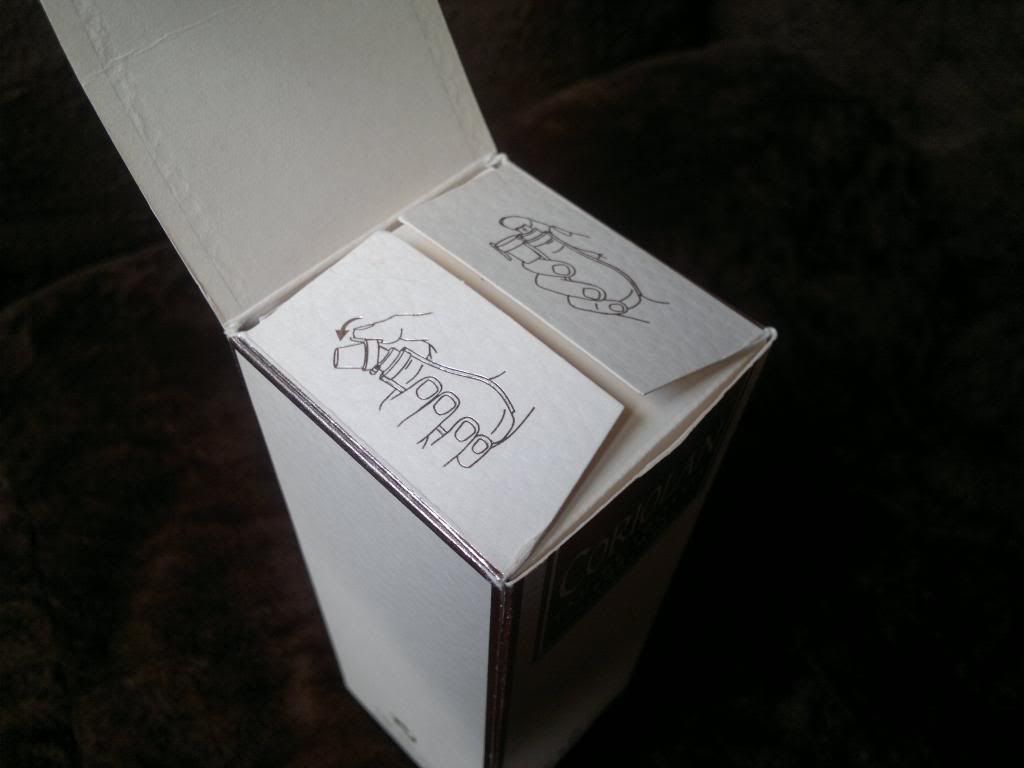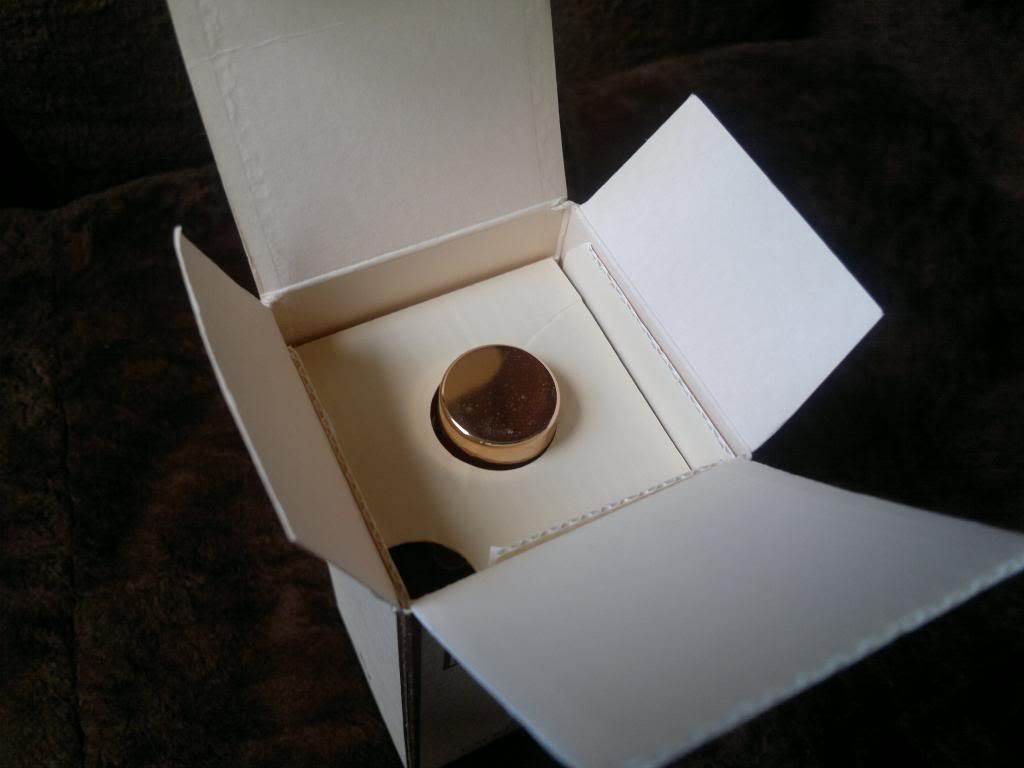 Dimensions
Upper bottle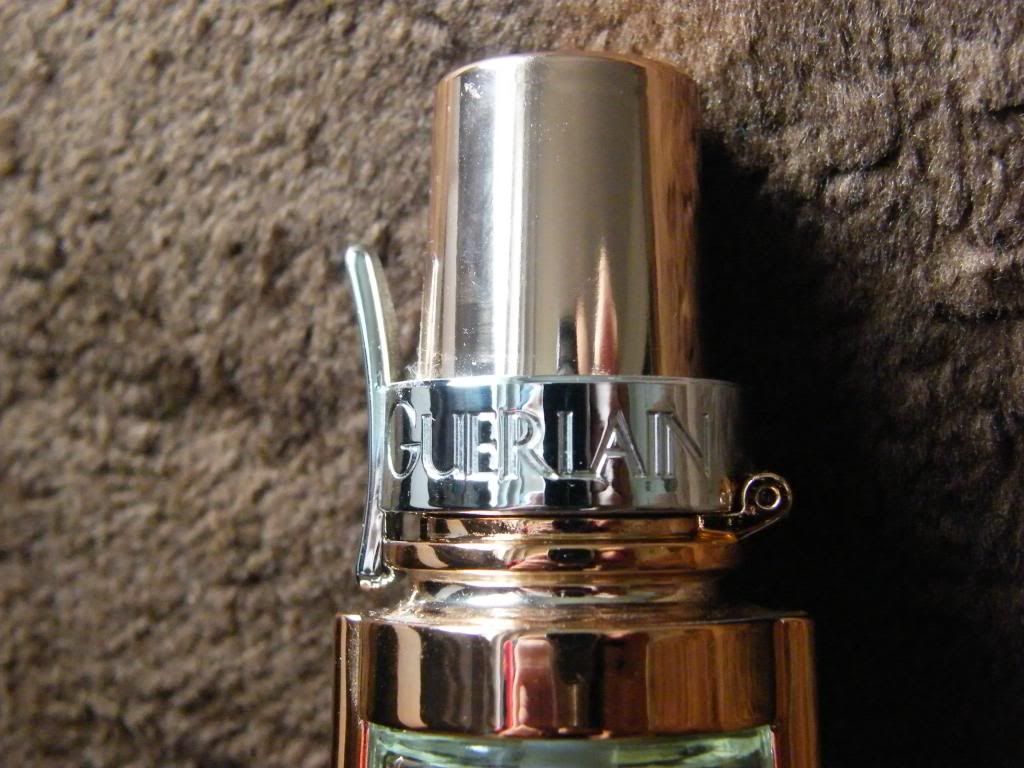 Opening the bottle; revealing the spray mechanism
The Spray with Guerlain logo
From above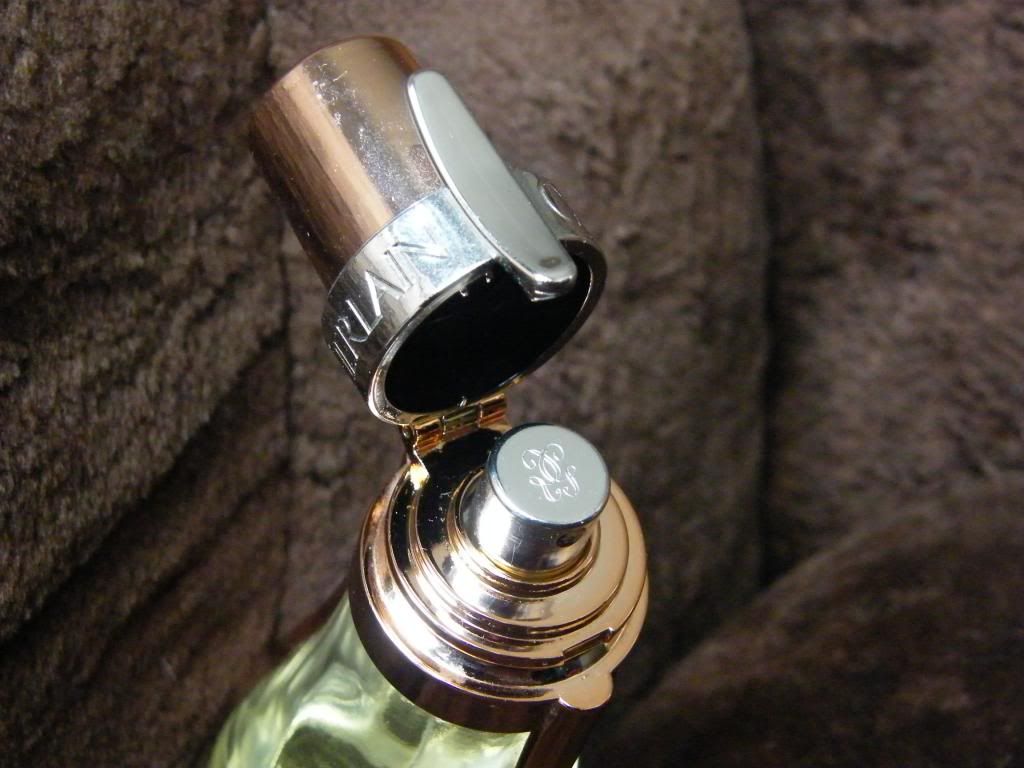 Bottom of the bottle
Details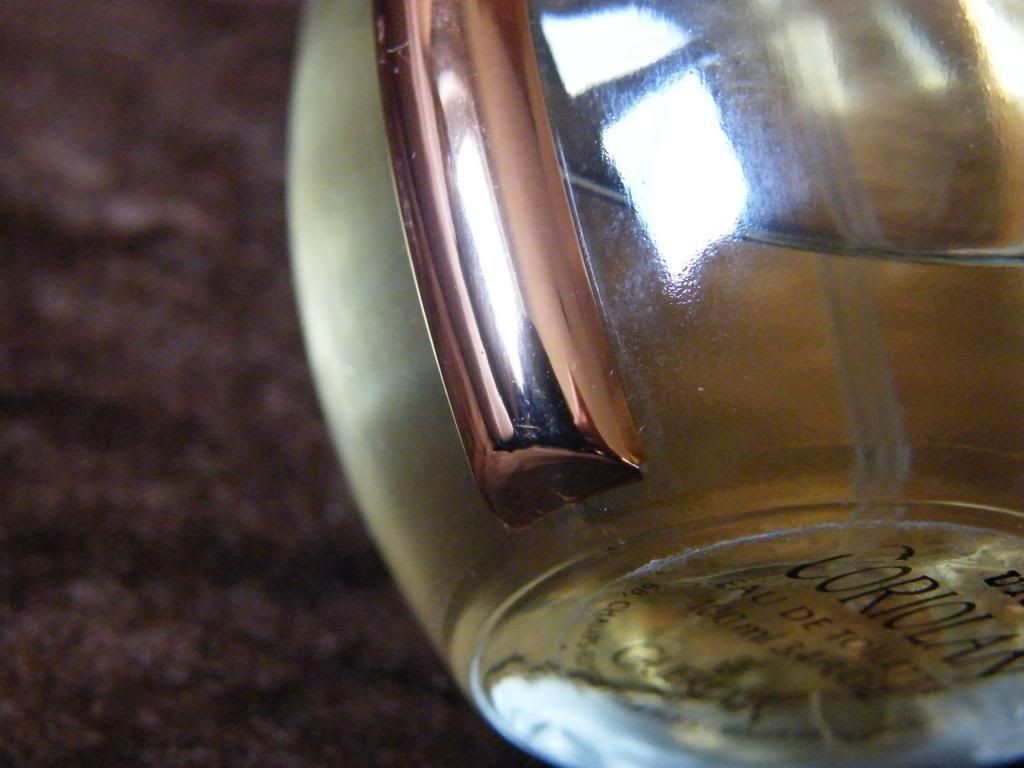 Guerlain proof logo over unopened bottles