Good morning all !. SotD is Traversee du Bosphore.
Was planning on road testing the new camera further today, but the gloom and drizzle has put a spanner in the works. Visited the London Wetland Centre yesterday and managed a few reasonable snaps before the dreich closed in.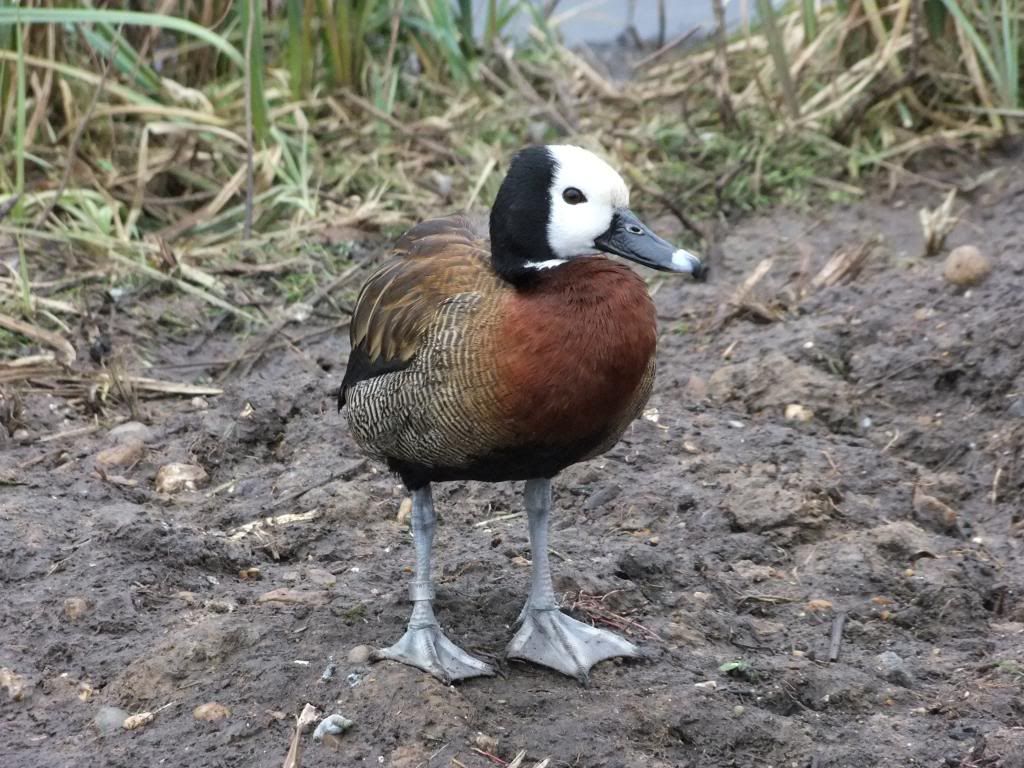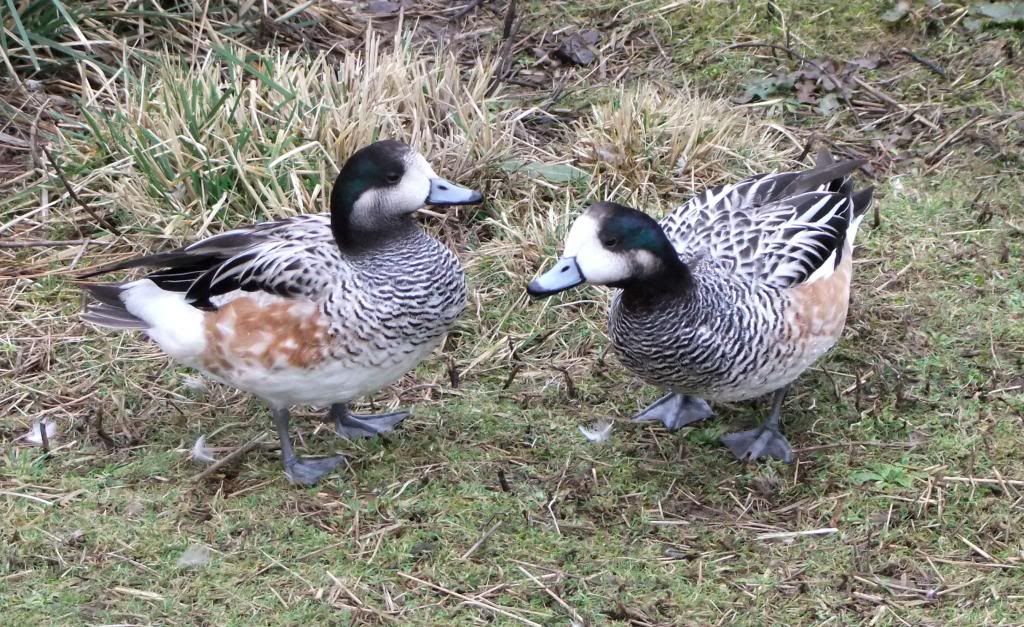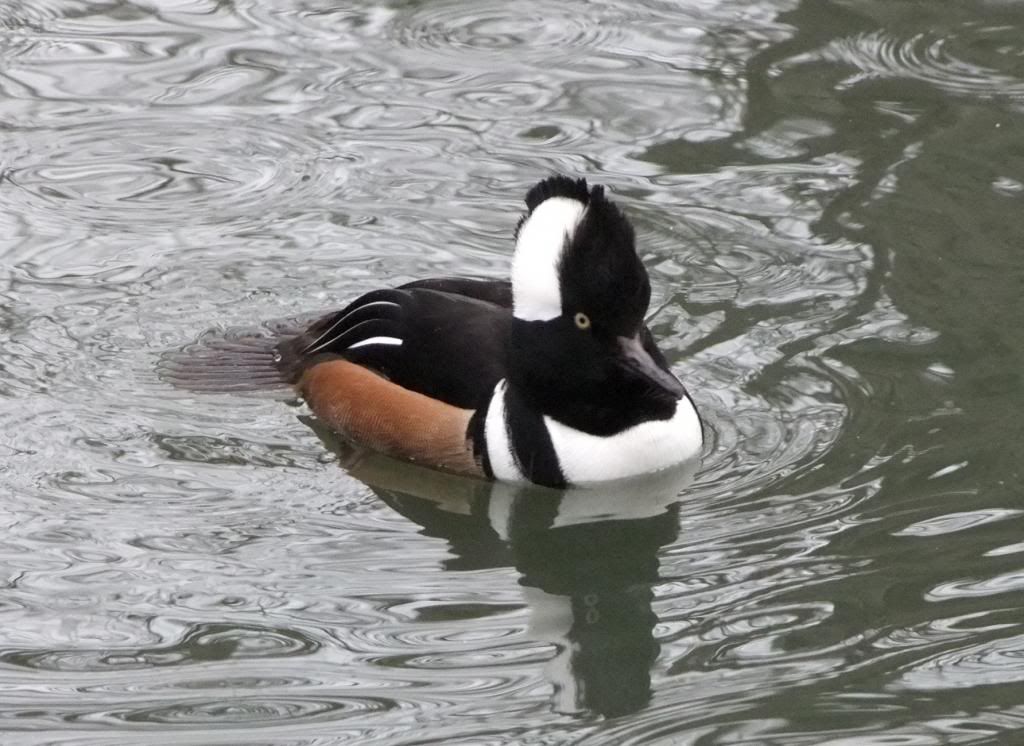 Wishing everyone a great Sunday, and thinking of those caught up in the arctic conditions.
(((Wolfie)))