I know there are plenty of threads about fake Allure's. Plenty on Allure Sport, but info on Blanche has been difficult to come by.
Wanted to get your oppinion on my latest purchase. Bought a 100ml bottle from Ebay for £41. Seller wasnt selling any other fragrances, had 100% feedback etc. Listing stated that it was genuine and was an unwanted gift.
All looks ok, upon opening, no obvious faults (to my eye), its just that it only seems to last about 4 and half hrs on my skin.
I have attached some pics anyway, so if anyone can put my mind at ease or tell me that i have an obvious dupe, it would be much appreciated.
box looks fine, bit bashed, but that could be due to the post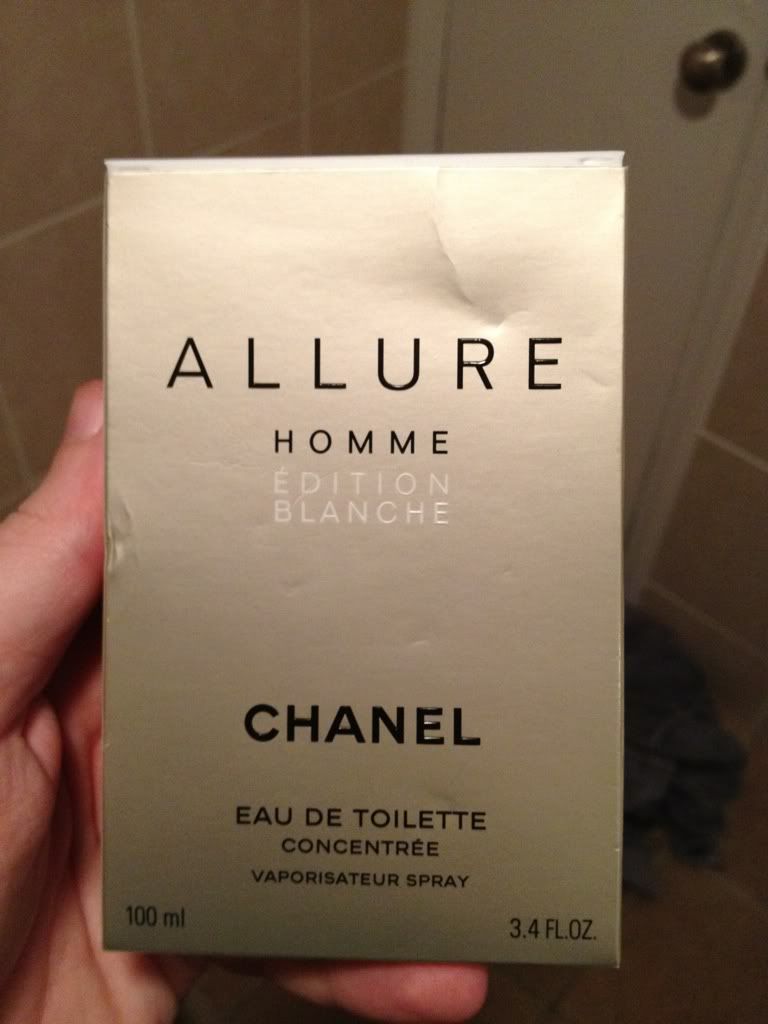 Serial number on the bottom of the box, matches that on the back of the bottle
This is the bottom of the bottle, not sure if its supposed to look like this?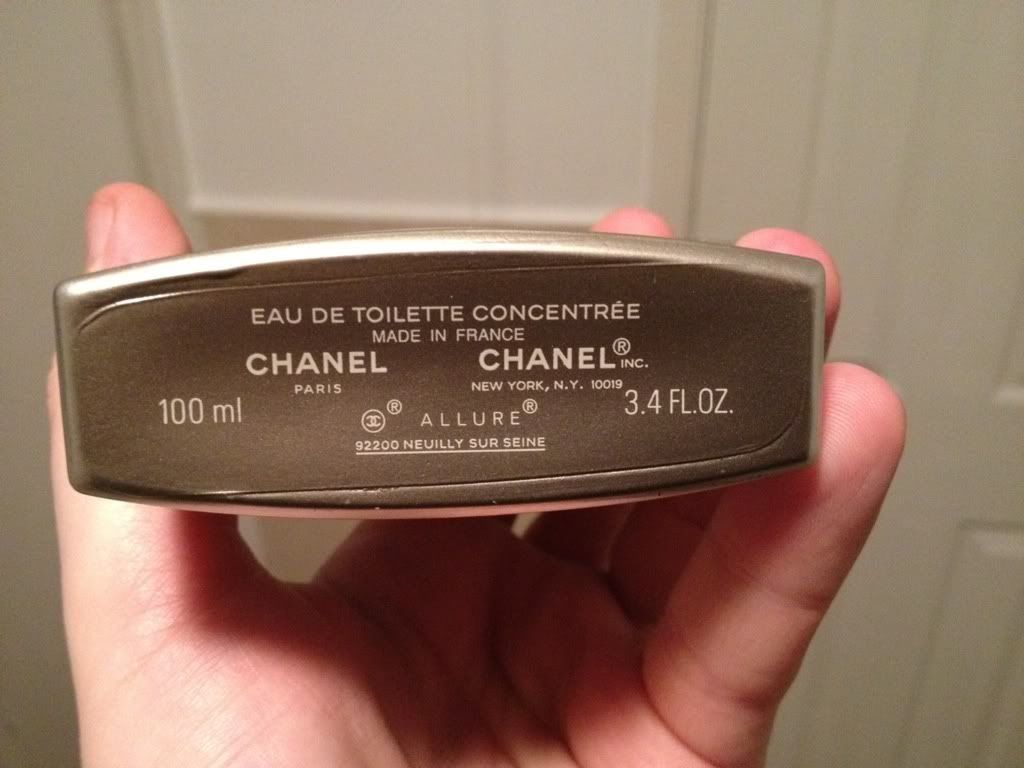 and a few pics of the cap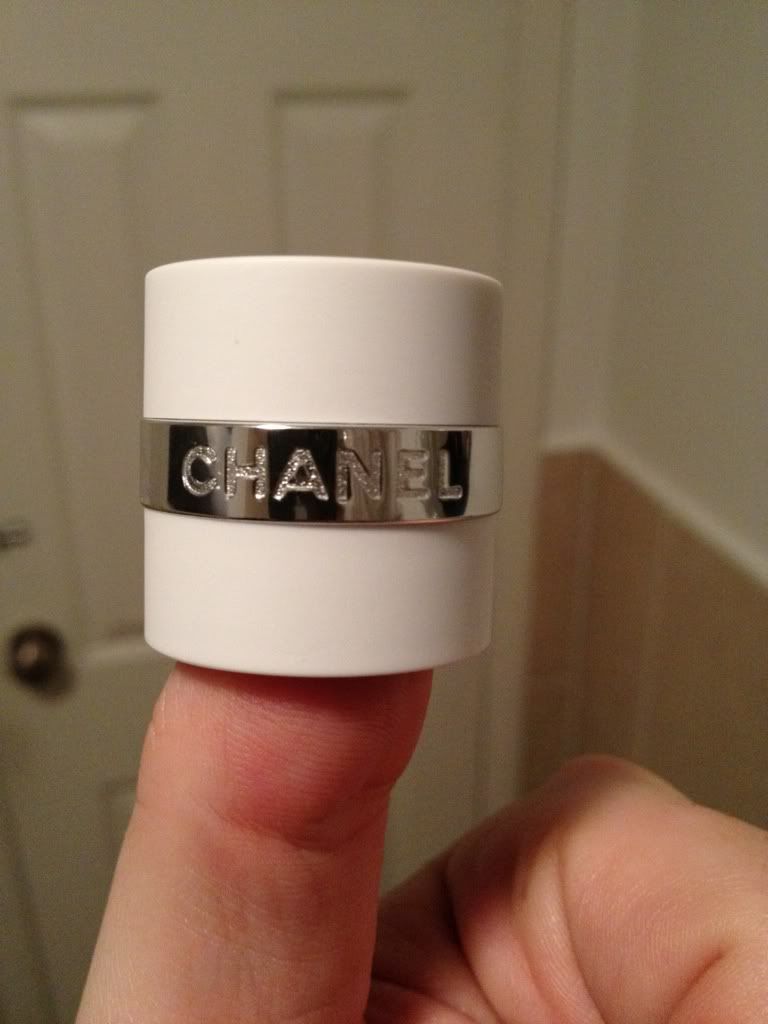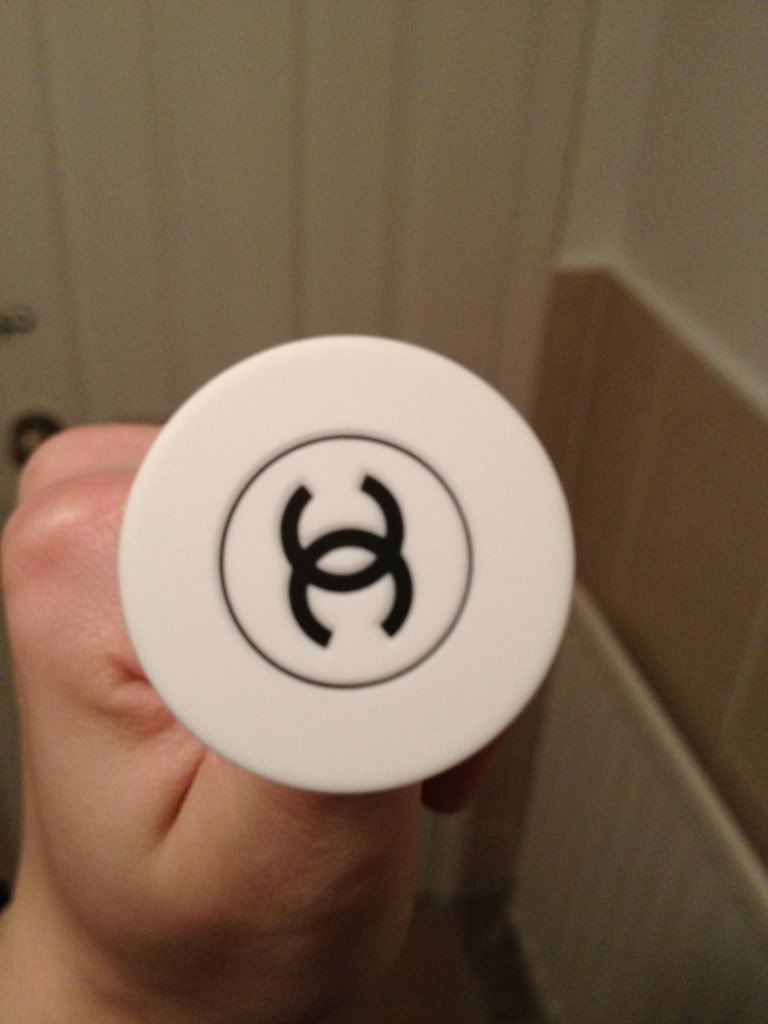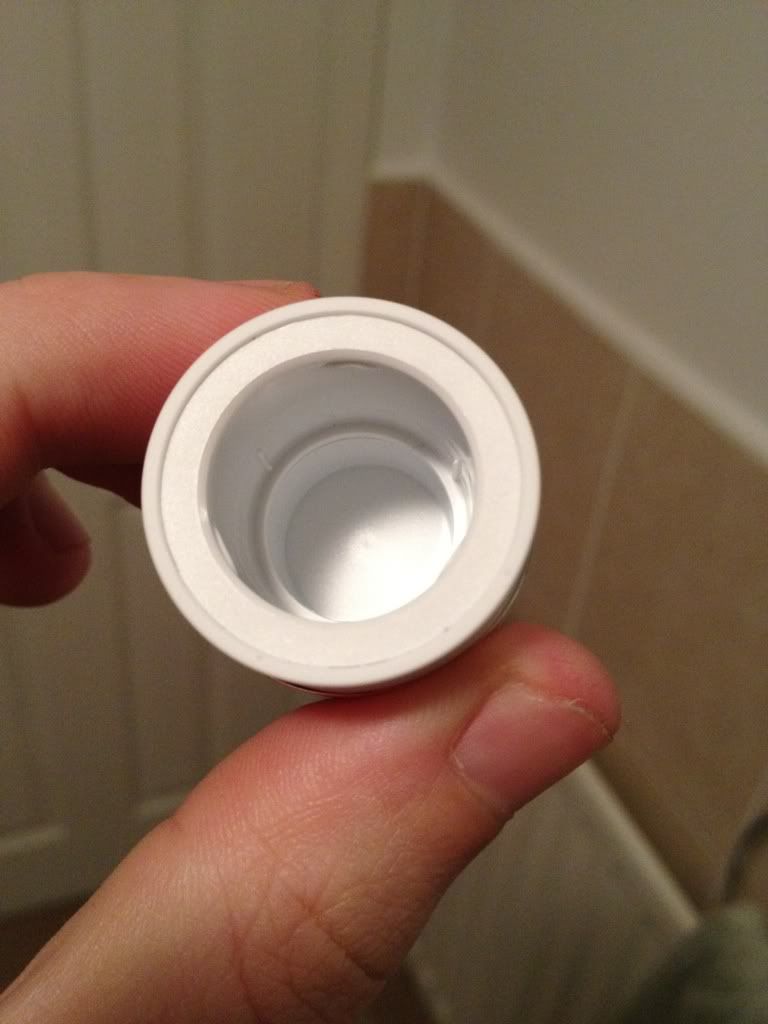 and the atomizer. It took a few pushes to get the first spray from the bottle
Thanks again for all your help. Ive bought a few frags in the past from ebay with no probs, but with this being Chanel, i'm a bit nervous.