"Diable Bleu", by Creation Lamis
VS
"A*Men", by Thierry Mugler
How can I start this thread?
Let's say I paid this "dupe" 4.99 euros in the store (less than 7 dollars), for a 100ml 3.3 oz EDT.
Let's say it contains, as reported on the box, both Evernia Prunastri and Evernia Furfuracea (Oakmoss and Treemoss)
Let's say it's produced in Belgium.
Let's say it has a luxury box, with embossed drawings, internal textures, and so on.
Let's say it's PERFECTLY identical to A*Men by Thierry Mugler, with chocolate, coffee and caramel notes, same longevity and sillage.
Let's say, I am completely embarrassed: I have bought a great scent for pennies.
Let's say we need some critical thoughts on today perfumery.
Presentation:
you can read Oakmoss and Treemoss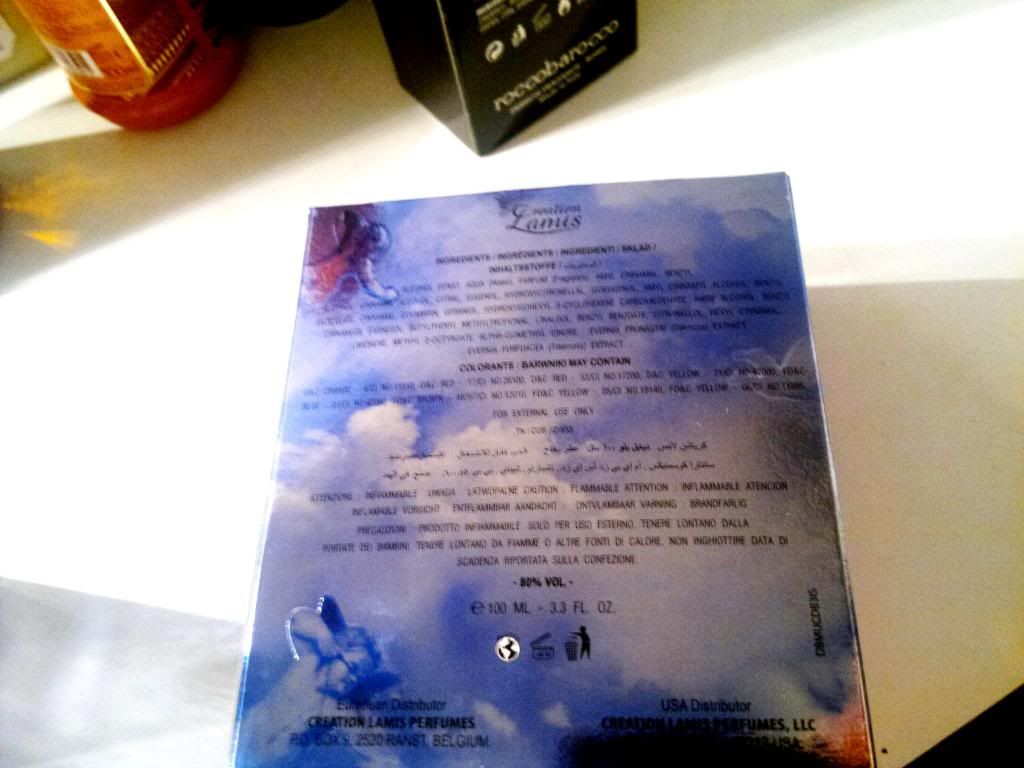 Opening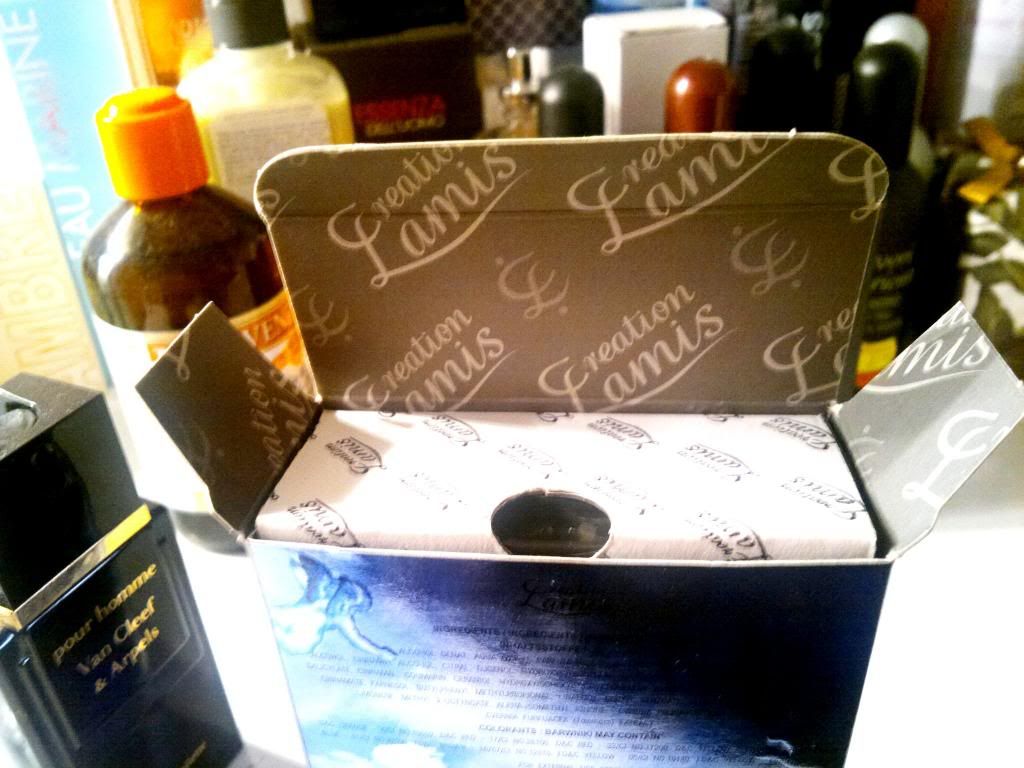 Bottle and box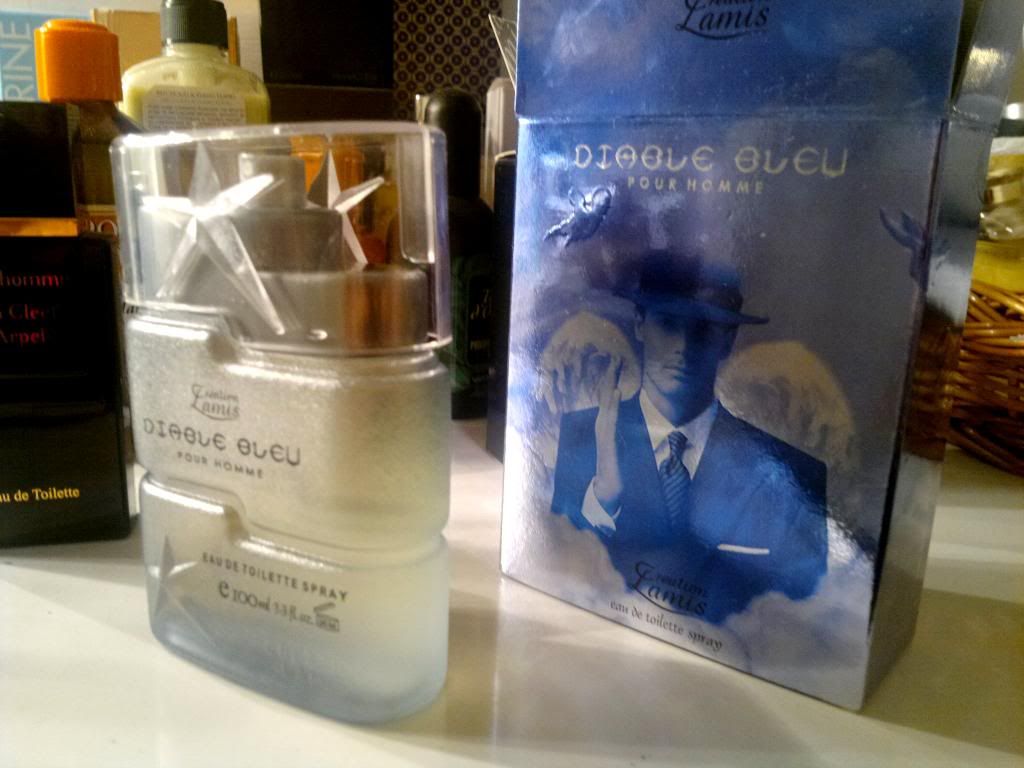 Details of bottle : the frag has no difference with original A*Men
Produced in Ranst, Belgium
Not cheap: details of the embossed box