I thought I would give my thoughts on a few challenging fragrances and rate them out of 5 for the challenging factor. Also would I wear them to work surrounded by work collegues.lol
Please let us all know if you to find these or other fragrances challenging or not.
Serge Lutens Muscs Koublai Khan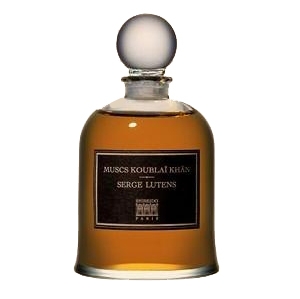 At the start of my fragrance journey years ago I tried this and did not like it at all. Years later and today wearing it for the first time in years I do not find it very challenging to my nose and quite like it. I get a nice floral dark muskness with the smell of fur and there seems to be a dryness at the heart of the scent. Like someone wearing a fur jacket on the desert sands.
In fact if someone gave me two vials with one containing MKK and the other Leather Oud and asked which one is worthy of the name Koublai Khan I would go with Leather Oud.
Challenging Factor Out Of 5: 1.5 Wear To Work: Yes
Knize Ten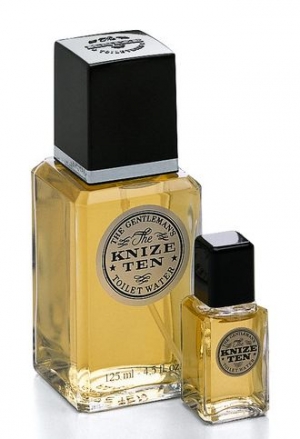 This is another one I have not sampled in years and have dug out a old sample.
Imagine a truckstop washroom that has been cleaned a few hours ago. As you sniff the air you can smell the oil from the fumes of the trucks just outside mixing in with the florals from the cleaning.
A few bikers come in wearing their leather jackets which they take off to wash their oily hands. The smell of the truckstop washroom is now one of oily leather and powdery soapy florals from the soap and the cleaning a few hours earlier.
This is what I get from this, the first two hours are just oily leather before the soft amber/florals kick in. I had a day off work the other day and wore this out shopping and I could see other people holding their nose when I walked past. A very dirty fragrance, anyone who thinks the petrol/oil vibe is bad in Fahrenheit should check Knize Ten out as it will seperate the men from the boys.lol
Challenging Factor out of 5: 4 Wear to work: Never
Black Afgano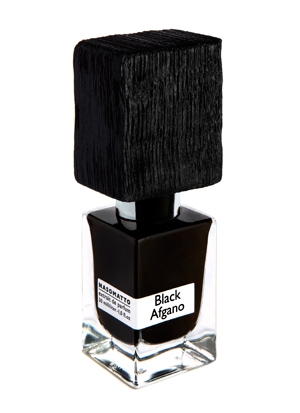 A dark smoky dirty incense with a slight cannabis note which I can pick up along with that hash resin aroma. The Oud in this seems to give the fragrance a slight freshness within the dirty green smoky scent which is joined by tobacco . It's a very interesting fragrance and almost captivating but not one I think I could wear.
Challenging Factor out of 5: 2.5 Wear to work: No
Leather Oud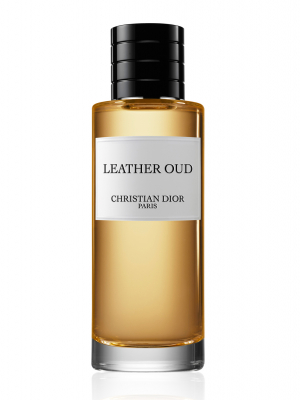 The oud in this smells like smoky burning wood and the leather is more of a light supple saddle leather. Mixed together with the honey and civet gives you a smoky leathery dark sweet musky scent.
I have a 50ml split of this fragrance and like it very much and it's what MKK should have been. Now the only problem with this scent is if your body temperature rises due to it been a hot day or the aircon at work is on high the civet explodes off your skin.lol And I mean in real fecal way that makes the civet in MKK smell really nice.
Challenging Factor: 3 Wear to work: No way just in case the aircon temp is hot.
Black Aoud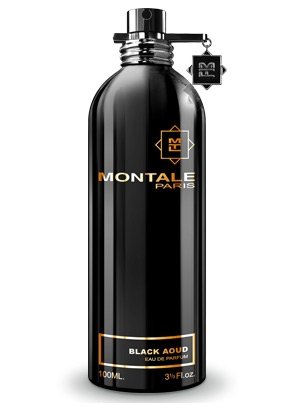 A explosion of overpowering dark medicinal roses that chokes the lifeforce of anyone in the vicinity. I wore this to a family get together one Sunday to give my sample of this a whirl. I felt like a walking bowl of my old aunties potpourri and got so many negative comments from family members. Took me a while to live this one down, never again.
Challenging Factor: 4 Wear To Work: No Way hosay.
Anyway I hope you all enjoyed my fun thoughts on a few fragrances that may be challenging to you.