Good morning all !. Glorious day here - off to local beauty spot Dunstable Downs with the binoculars. Should be plenty of paragliding going on, not to mention buzzards, kites (feathered and tethered varieties) and deer roaming the wooded areas. Traditional pub lunch to follow ....
SotD is Ramon Monegal Impossible Iris.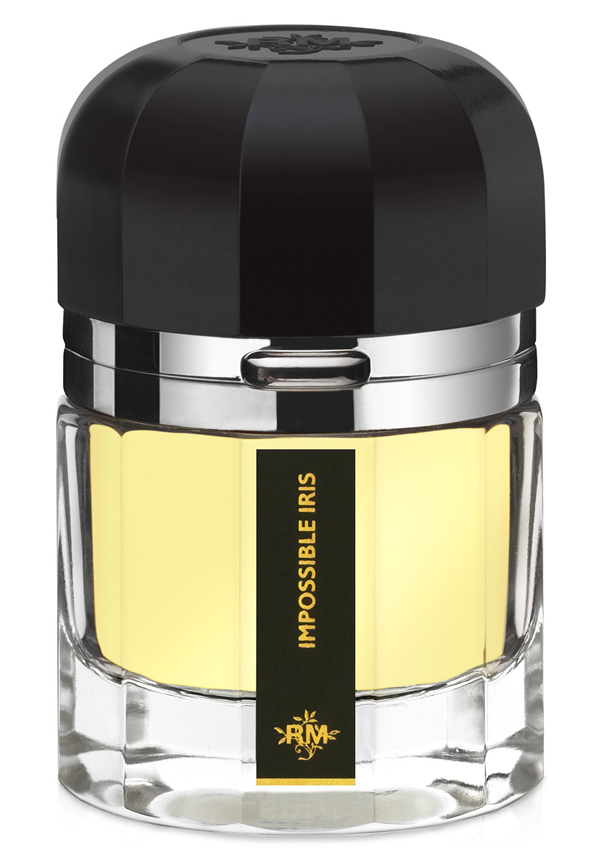 Wishing everyone a relaxing Sunday.